(Or can you afford not to)
Organisations and individuals often find themselves in need of a little extra inspiration and motivation. Whether you're aiming to boost employee morale, enhance team dynamics, or simply ignite a spark of enthusiasm, hiring an inspirational or motivational speaker can be a powerful solution. In this blog, I'll explore the benefits of bringing these kinds of speaker on board and discuss the factors that can influence the cost. 
The Role of an Inspirational/Motivational Speaker
A speaker is not just someone who stands at a podium and delivers a speech; they are catalysts for change and positive transformation. These individuals possess the unique ability to connect with their audience on an emotional and intellectual level, leaving a lasting impact.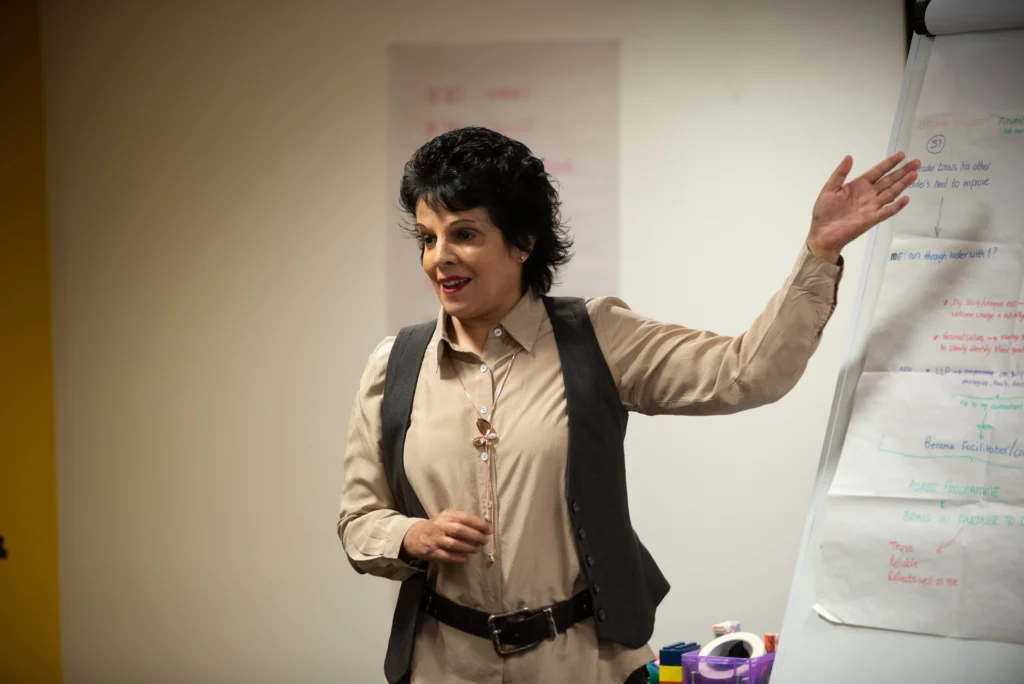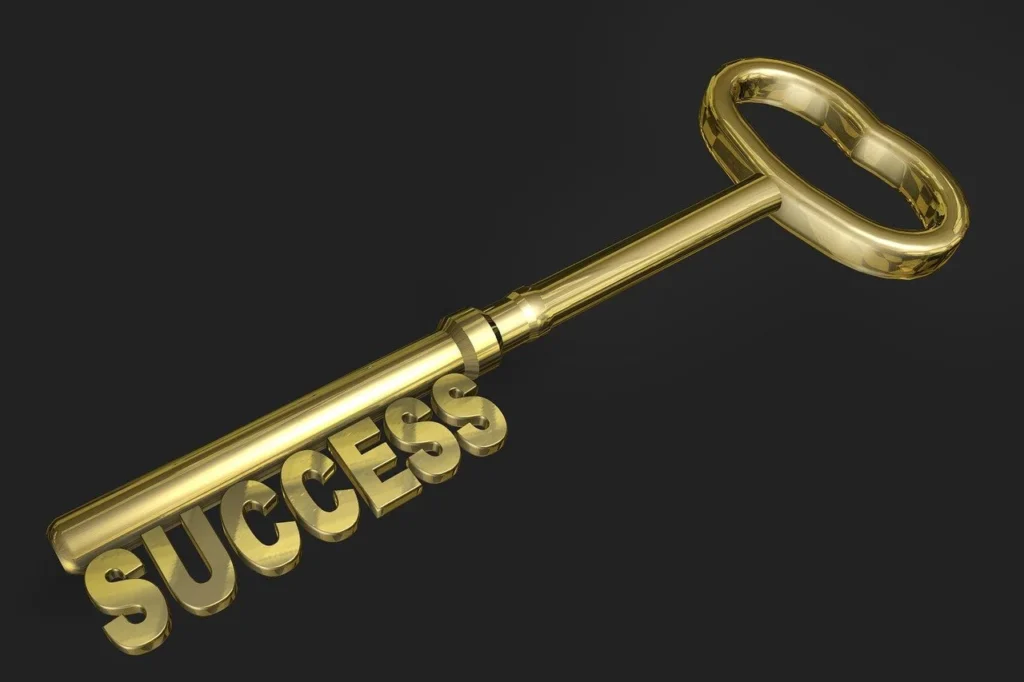 Here's how they can add value to your organisation or event:
**Inspiration and Empowerment**: Inspirational/Motivational speakers are experts in igniting the flames of inspiration within their audience. They can empower individuals to pursue their goals, overcome challenges, and reach new heights of success.
**Enhanced Team Morale**: Within a corporate setting, an inspirational/motivational speaker can boost team morale and unity. Their messages of collaboration and shared purpose can help break down barriers and create a more cohesive work environment.
**Fresh Perspectives**: Often, we get stuck in our routines and ways of thinking. A, inspirational/motivational speaker brings fresh perspectives, challenging conventional wisdom and encouraging innovation.
**Skill Development**: Depending on the speaker's expertise, they can offer valuable insights and practical advice in areas such as leadership, communication, time management, and goal setting.
Factors Influencing the Cost:
While the cost of hiring either an inspirational or motivational speaker varies widely, it's important to understand the factors that influence this cost:
A. **Expertise and Reputation**: Highly sought-after speakers with a strong track record tend to command higher fees. Their expertise and reputation are built over years of experience and successful engagements.
B. **Customisation**: Tailoring the content of a speech to meet the specific needs of your audience can impact the cost. A customised presentation requires additional time and effort on the part of the speaker.
C. **Duration and Format**: The length of the presentation and the format of the event can influence costs. Longer speaking engagements or interactive workshops may incur higher fees.
D.**Travel and Accommodation**: If the speaker needs to travel a significant distance to reach your event location, you may be responsible for covering travel and accommodation expenses.
E.**Event Size and Audience**: The size of your audience and the nature of the event can also affect costs. Larger audiences may require more preparation and a bigger production setup.
F. **Topic and Specialisation**: Speakers who specialise in niche topics or industries may charge differently based on their unique expertise and the demand for their knowledge.
Hiring an inspirational or motivational speaker can be a transformative experience for your organisation or event, offering a powerful catalyst for positive change. The decision to bring in one of these speakers should be based on your specific goals and the needs of your audience. While the cost of hiring such a speaker can vary, it's essential to consider the factors discussed above to make an informed decision.
Remember, the investment in an inspirational or motivational speaker goes beyond monetary value; it's an investment in the inspiration, empowerment, and growth of your team or audience. By carefully evaluating your needs and aligning them with the expertise of the right speaker, you can unlock the full potential of your attendees.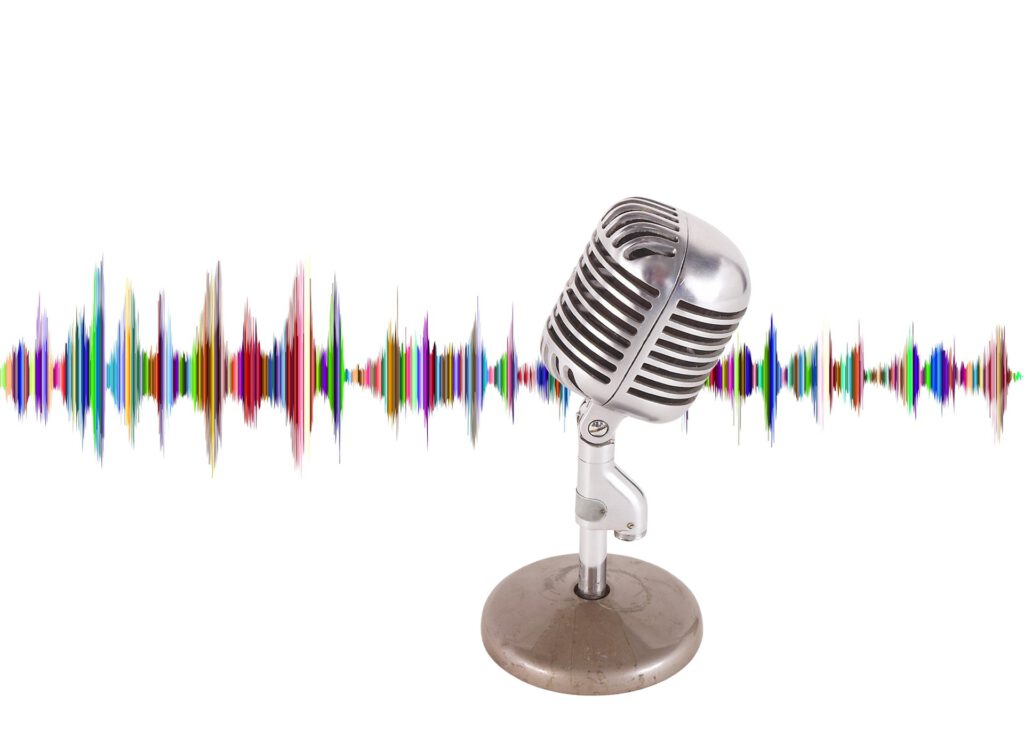 "My adrenaline starts pumping when I see that sudden spark ignite in an audience member's eyes. They've got it and their life will never be the same again."