Corporate / Financial Services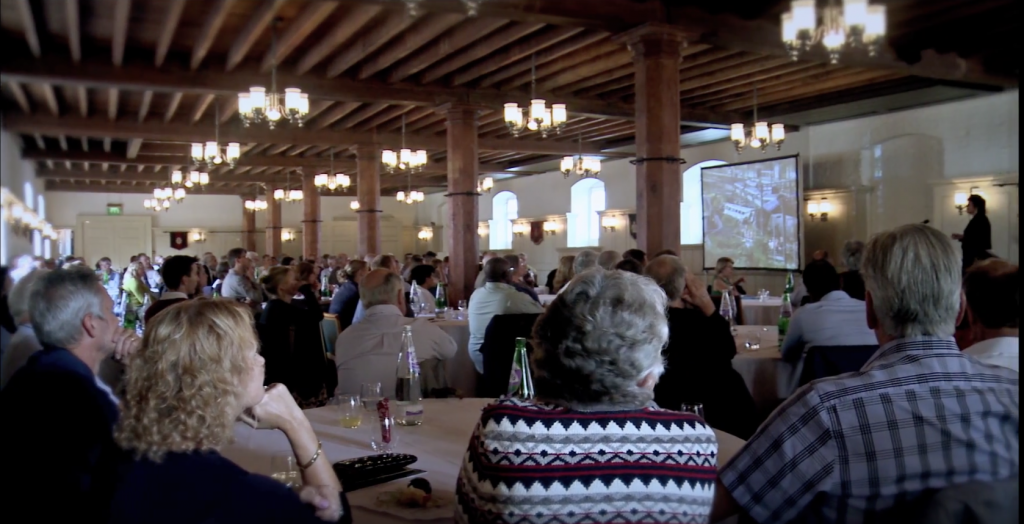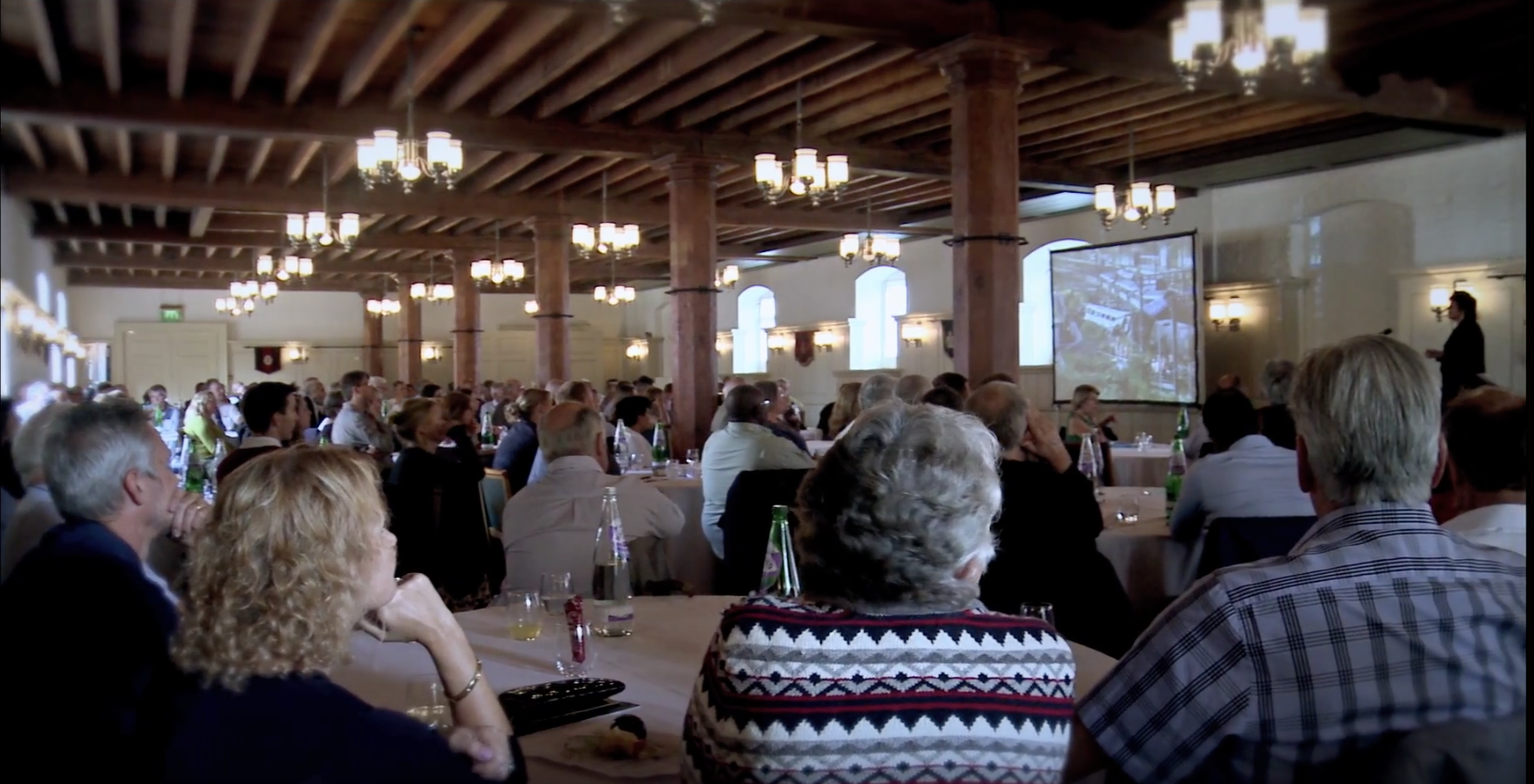 An Inspirational talk based on the unique experiences of dealing with enormous change.  Overall a story of hope, overcoming adversity and the enduring nature of the human spirit.
A 45/60 minute talk where I speak about my experiences of surviving one of the worst train crashes in UK history.
Dealing with life changing injuries – the recovery, the physical challenges and the legacy these have left and how I have overcome them.
Campaigning for and winning greater rail safety by challenging the government and the rail industry – I explain the challenge set before me to affect change, the steps I took and my thinking behind them, the implementation of my strategy and the results achieved.
Coping with chronic Post Traumatic Stress Disorder – a brief explanation as to what PTSD is, the pitfalls encountered with mental illness, the treatment and learning to live with depression but succeeding despite it.
Rebuilding a new life and career having been left with nothing – the problems faced with working out how to rebuild, the steps taken (including the mistakes), the emergence into a new, thriving and fulfilling life.