"We need an inspirational
speaker to stir up our teams"
Sounds like a really good
idea doesn't it?…….
However, quite often you get a inspirational speaker who delivers their emotional and uplifting story and then…..?
Well, usually after a few days, sometimes weeks, the talk fades and gets forgotten.
Listeners may remember it was good or enjoyable but will they recall what the main messages were?
Will they be able to use anything from it in a practical way?
Why not design an Inspirational Talk specific to you and your Business Needs?

You pick – I Design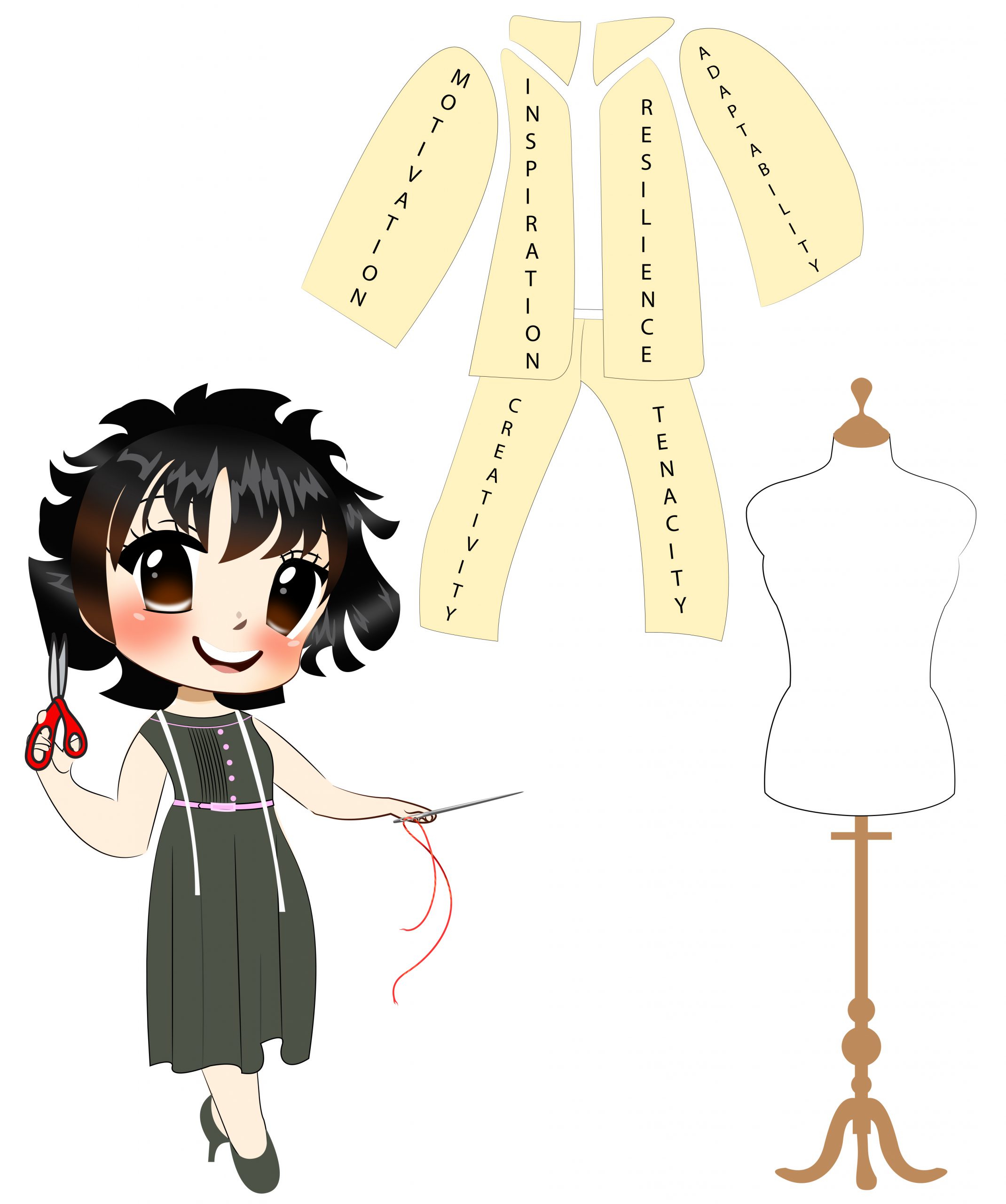 Just like a set of clothes would you be happy with an off the peg, made for the masses, one size fits all outfit or do you want a tailored, bespoke and expertly crafted choice?
And with all my presentations you get actual strategies, tools and tactocs based upon my unique experiences.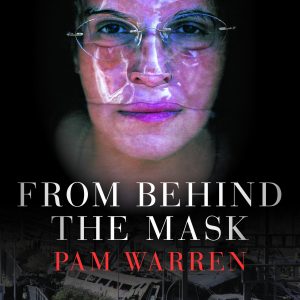 Interested?

Get in touch now or read on to find out more....
Choose your inspirational areas for your bespoke talk.
Motivation

I share how I lost everything (my health, my marriage, my career.. literally everything) and how I stayed motivated to turn the train crash into the best thing to ever have happened to me.

Inspiration

I share who I was before the train crash, what happened on the day of the crash, my battle to survive and how I overcame all the odds to re-build my life and find success again.

Resilience

I share the tactics I developed to become almost completely resilient (as well as highlighting what didn't work). How they are applied and how to use them for every challenge in today's world.

Adaptability

I share tips and tools on how to alter your mind-set so you can adapt quickly to any and all situations, trials or tribulation that might occur. How to rapidly switch from one avenue to the next and remain flexible for the future.

Creativity

In the world as it is today you need to get creative in order to survive. I share my creative thought processes as well as enabling my listeners to unleash their own.

Tenacity

I explain the strategies I adopted in order to get the UK government and rail system to change passenger safety for the better. How it was possible to maintain the impetus for over 5 years until results were achieved and the future improved for everyone.
Adapt the same for your teams.

Mental Well Being

I have lived and thrived despite having Post Traumatic Stress Disorder ever since the train crash. It has been a long, hard, but ultimately liberating experience, I help others by openly sharing my experience with them (warts and all) and advise them on what I found helpful including when to get professional advice when needed.
All inspirational speaking presentations can be given either virtually or physically.
There are a whole host of other design additions available too such as;