work with The Leading Female UK Inspirational Speaker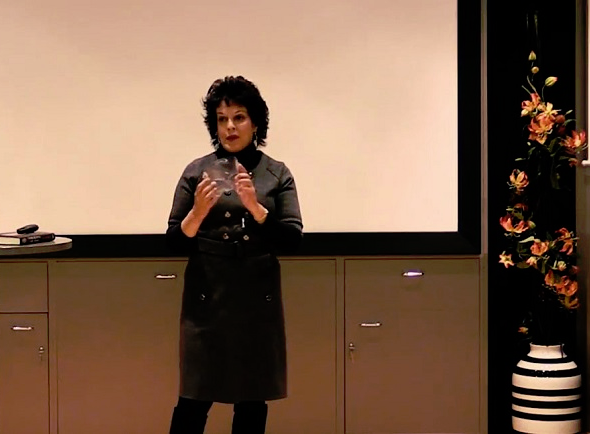 An Inspirational talk based on the unique experiences of being a Paddington Train Crash survivor and dealing with enormous change.  Overall a story of hope, overcoming adversity and the enduring nature of the human spirit.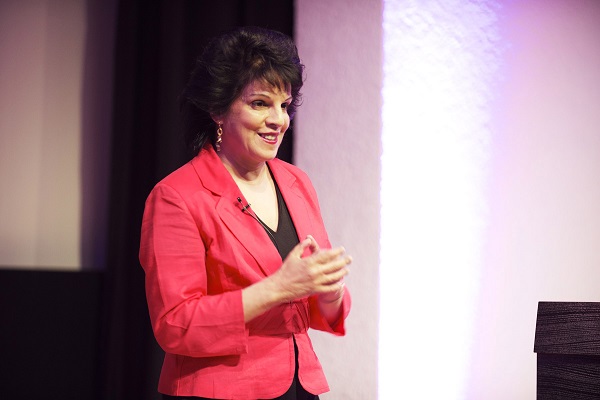 Gain from Pam's unique techniques, strategies, tactics and tools from her experience in running her own successful businesses  to spearheading a national safety campaign and winning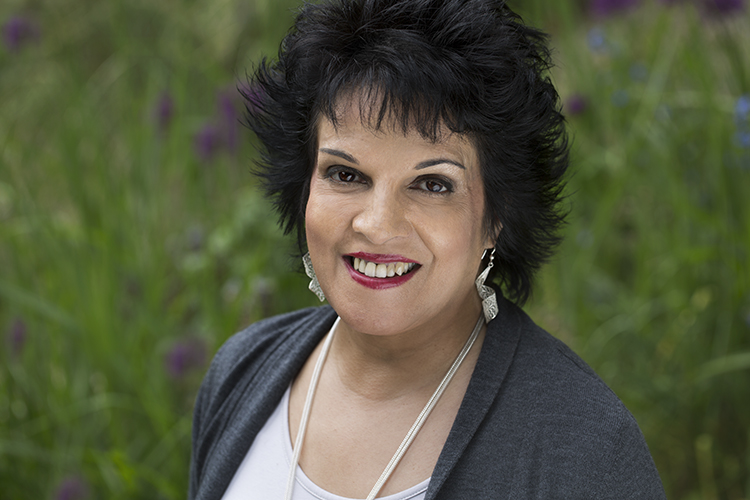 Enabling, assisting and training the methodology of the mindset and process that the highest performing leaders operate to based on over 20 years research. The programme will help you lead with strength, dignity and compassion inspiring future generations to come.
From Paddington Train Crash Survivor
Are You Ready for a Fundamental Shift?
Successful organisations need to constantly challenge the status quo.  Clever organisations find  unique ways of achieving this. 
I am that unique factor.  I am the embodiment of change and disruption.
Ranging from running my own successful company, surviving one of the UK's worst ever train crashes, campaigning for and creating change in the UK's entire rail network and refashioning my own life into my absolute ideal, my experiences are extremely wide, unusual and far reaching.
*Motivational Speaking: I share powerful, compelling practices and strategies that impact audiences and leave a lasting impression.
*Management Workshops: I work together with companies to make them resilient and keep thriving even when faced with enormous changes and disruption.
*Leadership Coaching: As a fully Accredited Leadership Partner I provoke commercial leaders to future-proof their businesses enabling them to become among some of the finest leaders in the world.
If you want engaged, committed, highly productive teams you must be continually evolving, innovating and implementing the best leadership practices possible. That's where I, The Change and Disruption Expert, comes in.
"You have to fall in love with change, embrace disruption as an ally and seize the opportunities both will give you."