International Public Speaking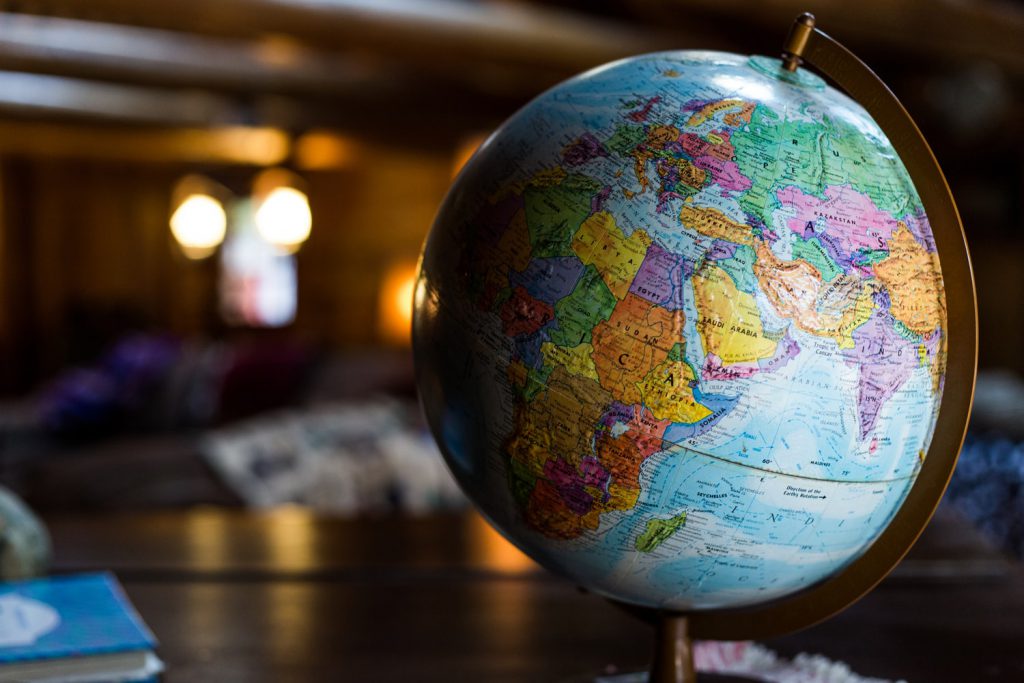 International Public Speaking
As I enjoy travelling, and consider each trip a mini-adventure of discovery, I work in the UK and internationally across the world. I charge reasonable travel expenses, accommodation and meals are charged in addition. My topics for 
inspirational speaking
 include:
Looking to the Future: How to start again after a life-changing event
Life is Great: Maintaining positivity even when things look bleak
Evolution not Revolution: Re-invention in order to change and succeed
A Survivor's Guide: How to survive against the odds
Looking Inward: Reviewing and assessing how things really are.
A professional member of The Professional Speaking Association and Global Speaking Federation, Pam's message of refusing to give up, challenging that 'no' is the end of a conversation and advocating that change is full of opportunities, is both powerful and compelling. Pam's own journey affirms her narrative and demonstrates the success that can be achieved. With a down to earth attitude coupled with a healthy irreverence for the status quo Pam is a powerful and moving inspirational speaker. She now takes the opportunity to convey her story to motivate and encourage others who want to move onto their next goal in whatever context that might be.