And you'll be surprised where it takes you
Remember when I shared with you my article on the things that make me go Wow?  Well this time I'm going to ask you to consider your own perceptions of the things all around you, surrounding, within you and things may not be quite what you think they are.  It'll tickle your brain hopefully get you to ask questions about your own environment and, though I've found it often leads to changes in thought patterns, there's not much you actually need to do.  Just take 5 minutes a day and have a muse. 
I'll start with the colour Blue (it can be any colour you like).  When I see something that is blue my mind will lodge it as so in my memory banks without any questioning.  Blue sky, blue folder, blue phone case… Yet how do I know that what I believe is the colour blue is the same as what you believe the colour blue is.  Our perception of what blue is could be wildly different.  What you think of as blue I might see as green, and what I see as blue you might see as purple. 
And then again, we were told what these colours were as babies.  I don't remember any solid terms of reference being given.  That was what I was told and so I grew up accepting that the different colours I saw were what I was told they were.  Our learning of the different colours were formed within our culture and language and there are many of those in the world.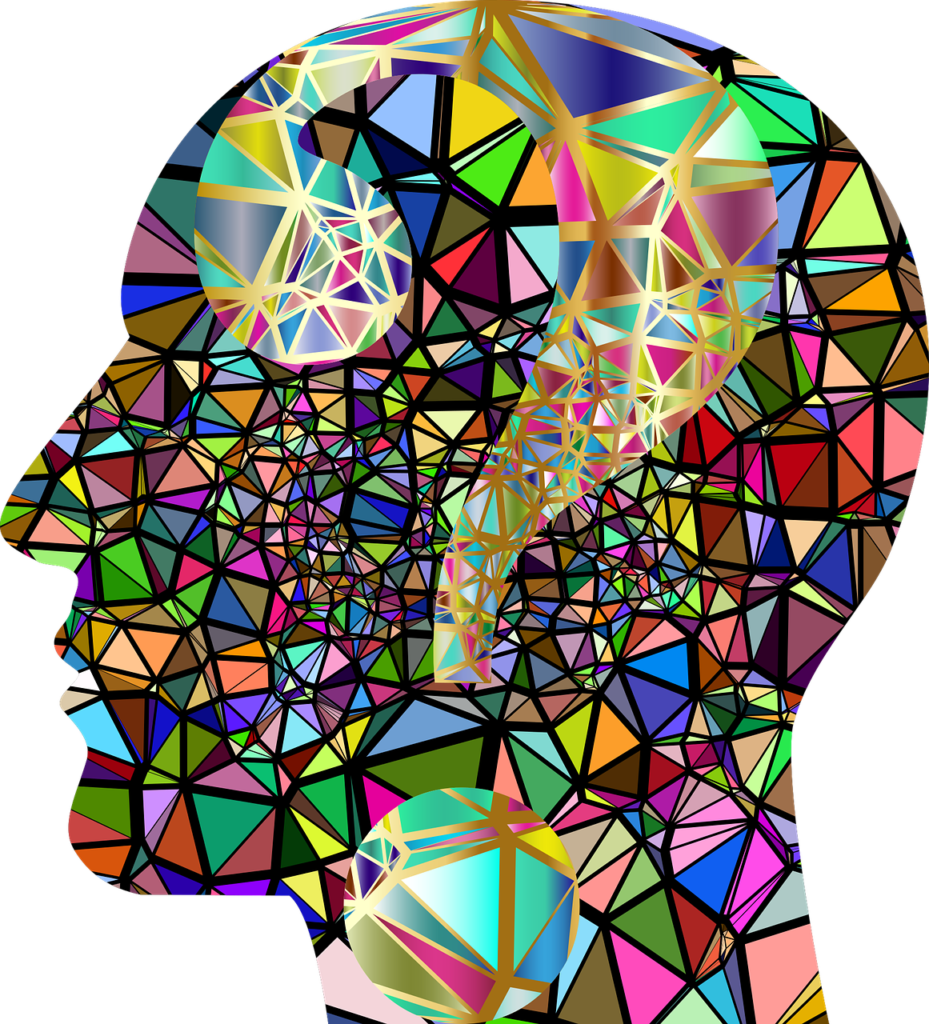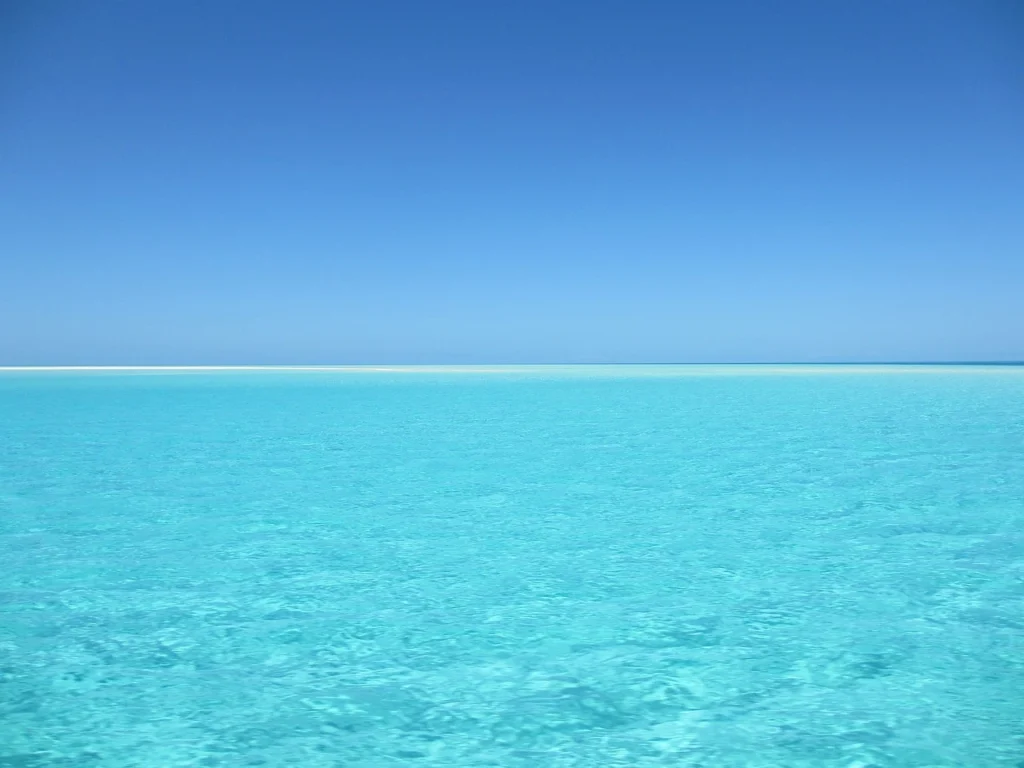 Colours are not inherent properties of objects; rather, they are our brain's way of interpreting different wavelengths of light. What we perceive as "blue" is the result of our brains processing a particular range of wavelengths in the electromagnetic spectrum. However, the crucial point is that there's no objective, universal "blue" out there; it's a subjective experience that varies from person to person.
(How's you brain doing?)
Next let's consider our perception of what's completely solid.  Our desk, chair, bed, car, person next to us, our clothes, the ground we stand on….. Well they're not – solid I mean.  There is no such thing as completely solid. 
Everything, and I mean absolutely everything including us, are teeny, tiny particles masses of atoms, molecules, quarks, protons etc all vibrating at a very high and particular frequency that makes them coalesce and take on the appearance of being solid. 
It actually makes me giggle when I follow this particular train of thought as I imagine that I'm able to vibrate at different frequencies and walk straight into the middle of my kitchen table or pass through my front door without opening it.  Ah, sigh I wish, whimsy bit over as I'm not small enough for quantum tunnelling (now who's going to be googling that 😊.)
Getting back to it. the perception of solid objects is a product of our senses and how our brains interpret the interactions of particles at the atomic and molecular levels. In reality, there is no such thing as a truly "solid" object.  Much like colours above it boils back down to how we each individually perceive and interpret the world around us. 
The realization that the solidity we perceive is, in fact, a result of complex interactions at the quantum level is a testament to the richness of the natural world and the mysteries that science continues to unravel.
(whose brain is now beginning to throb a little?)
It is thought pathways like these that have become my way of day-dreaming and I try to make time at least once a day to indulge it.  Not for long, perhaps over a cup of tea, but it drags me away from the daily work, trouble or grind and when I return things definitely look different and it often alters my actions in response for the rest of the day. 
As you sip your tea or find a quiet moment, let your mind wander. These brief interludes from the daily grind can be like mental recesses, where you step away from the ordinary and return with a new outlook. Your actions and responses may even change as a result, bringing a touch of wonder and curiosity to your everyday life.
As you go about your day, (and the next time you spot blue or a table) remember that the world is full of wonders, waiting to be explored through the lens of your unique perception. Embrace those moments of whimsy, curiosity, and reflection, for they hold the potential to transform your ordinary days into extraordinary ones.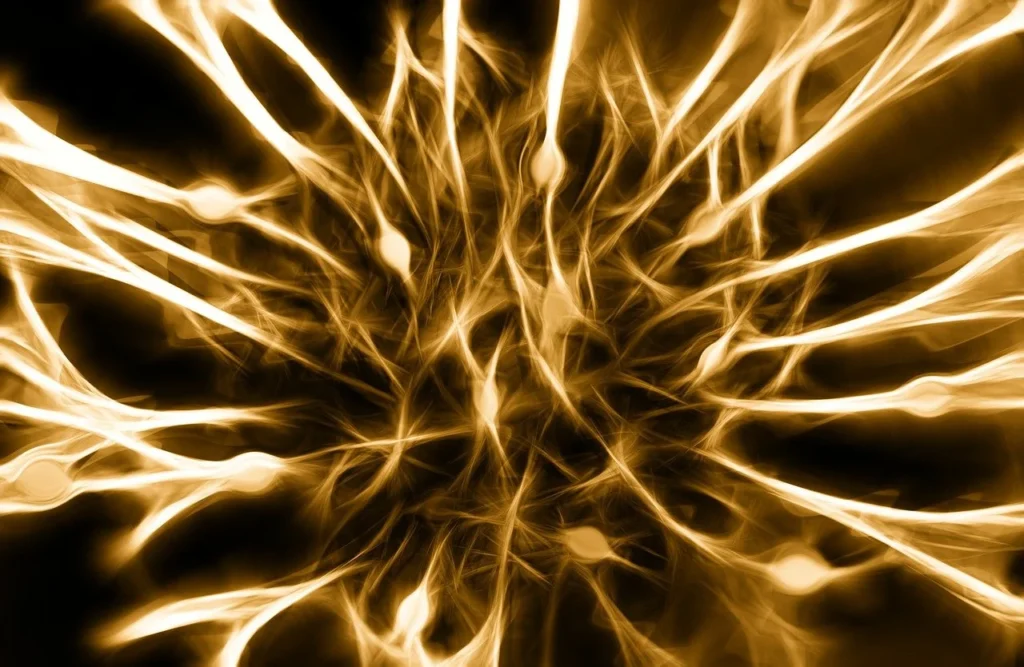 Oh I so want to be able to phone one day and say "help, I'm stuck in the middle of my table".