PROVOKING COMMERCIAL LEADERS TO FUTURE-PROOF THEIR BUSINESS
Enabling, assisting and training the methodology of the mindset and process that the highest performing leaders operate to based on over 20 years research.
Delivered as an accredited Leadership Partner with the Uspire Group.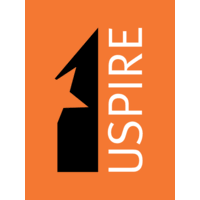 Motive:
By understanding the central mindset and your own bias in relation to using Challenge and Support, and using the tools from this programme, you will be able to take stock of where you are and then enhance, adapt, add to and hone your skills even further.
The programme will help you lead with strength, dignity and compassion inspiring future generations to come.