Corporate / Financial Services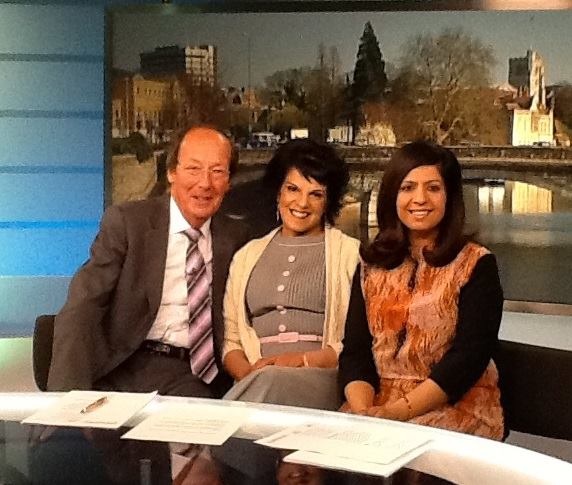 Before getting into the strategies and tactics element I briefly cover the topic of motivation ie. what makes us tick.  This is an important foundation for delegates to understand and pull the most from the areas that then follow.
Motive: Coping and adapting to seismic challenges/problems to then put you in the best position to spot and grab opportunities as they appear (which they always do).
I explain the strategies, tactics and tools I designed from having lost everything to re-building a successful, vibrant new life and career. This particular part of the strategy is harder to relate to industry specific situations. The skills being imparted are subtle yet powerful and affect listeners on a more personal/individual level.
I will ask them to think about their own situations and consider how using my tactics would help them and if anyone is comfortable with sharing a situation we can use it as an example.   If no-one is willing to share I will have an innocuous scenario we can use.