I honestly thought I had found the winning formula for surviving the anniversary of the train crash.  However, maybe there is still some tweaking to do. 
Since being afflicted by PTSD I have had a healthy respect and, hopefully, a more informed attitude to mental health issues. Anyone suffering, to whatever extent they experience mental challenges, has my deepest sympathy and solidarity.
One of the fundamentals I learnt from my early days is that how a person feels, thinks, experiences and, ultimately, then behaves is particularly individual to them. Though there may be over-arching themes in common, none of us will manifest the exact same signs or symptoms.
I have always been open about my own experiences and have no problem sharing in the genuine belief that we should not keep these things hidden and in the hope that if it helps even one other individual then it's worth exposing my vulnerability.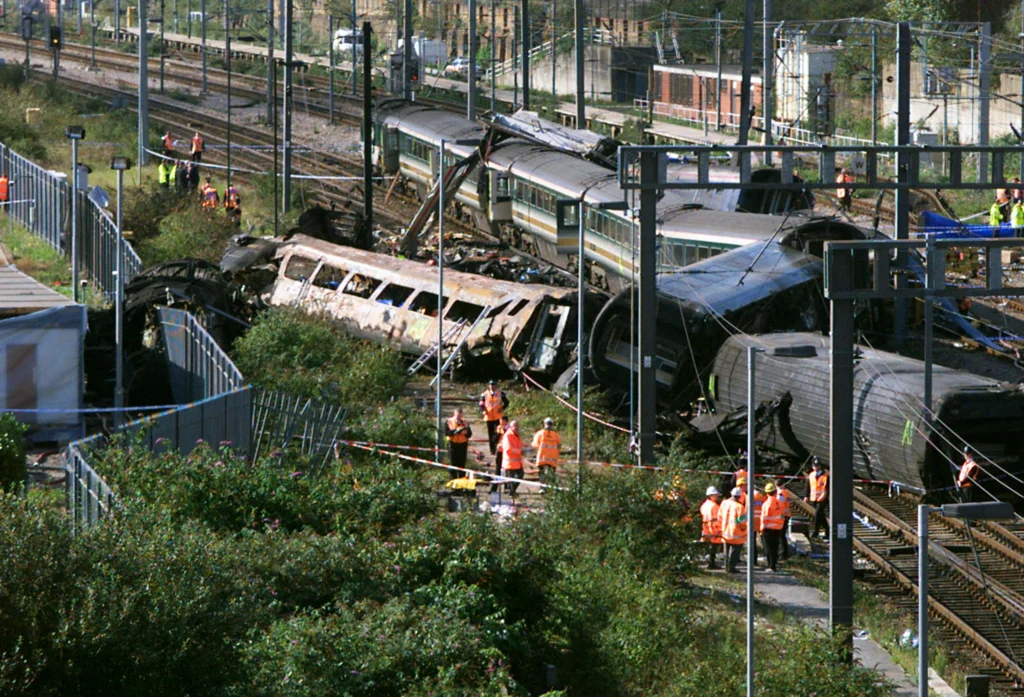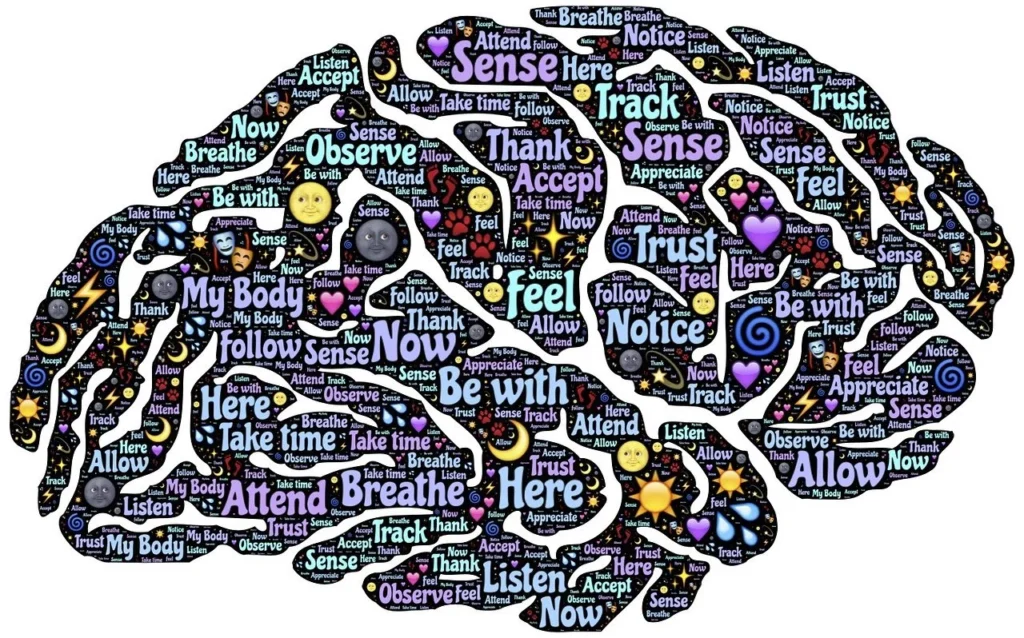 I have worked with psychologists for 24 years now, getting to grips with how best to live with my PTSD. In the main we've succeeded together with the acceptance of the odd interruption caused by an 'episode'. However, we hadn't had much luck with the crash anniversary.
In the early years I would shut myself away in a dark room, but this just made me feel more alone and miserable than ever.  Then, when I was struggling with alcohol addiction, I would book myself into a hotel room and drink until I passed out.  That just left me feeling absolutely awful and madly hangover the next day (which more often than not caused me to drink again). 
Once I had gotten over alcohol abuse I then tried celebrating life on the anniversary.  Finding things I had never done before that I thought might ignite my excitement and remind me that life is for living.  That particular ploy was just exhausting, and the backlash would hit me for days afterwards. 
I tried to meditate my way through, go on a break with friends, ignore the day and carry on with normal activities, acknowledge the day, embrace the grief and negative feelings that come with it.  Literally everything my psychologist and I came up with did not make the 5th of October every year anything other than a living nightmare. 
This year I stopped trying to cope and stopped any particular stratagem.  I accepted. 
I accepted that in the days beforehand the nightmares started and grew more intense as the day approached.  I accepted that I didn't want to talk to anyone in the morning of the 5th and allowed the grief to wash over me.  I accepted the offer of a friend to go on a day trip to a nearby castle even though I didn't feel like it.  I accepted that I would feel lousy for the whole day and for a few days after.  I accepted that I was only capable of letting the 24 hours tick past presenting in any form it wanted to.  It seems to have worked – it wasn't that pleasant, however neither was it entirely unpleasant, it just was. 
For the first time in 24 years I emerged from the day a little down but otherwise fine and the nightmares stopped again almost immediately. 
Two days later a rat got into my home, started gnawing my waterpipes and caused a huge flood with as yet untold damage.  This particular incident I am still dealing with as I write, however I'm back to my usual optimistic and cheerful self even if I could cheerfully wring the little critters neck if I could find it! 
So maybe that's the key:  Accept the things you cannot change.
(Now where have I heard that particular piece of wisdom from before?)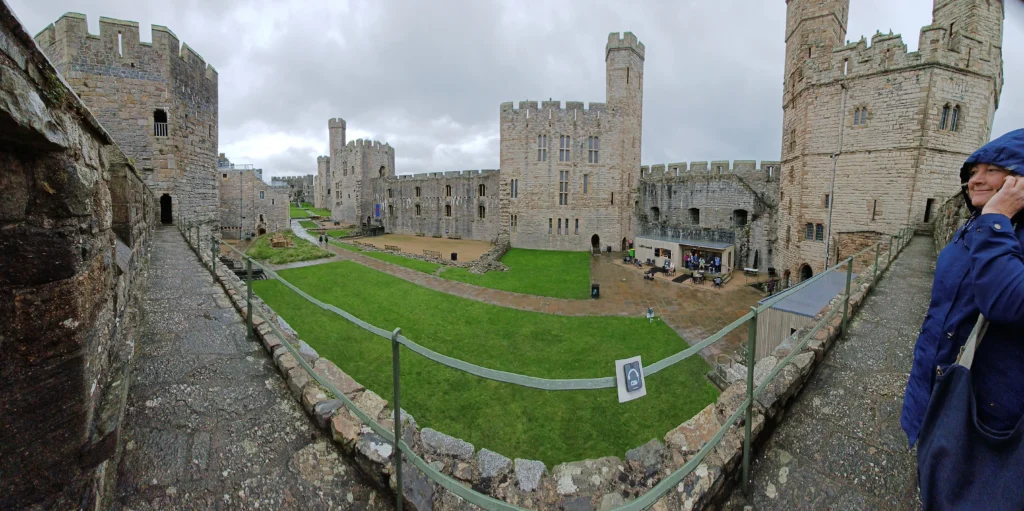 "I really must remember that sometimes the path of least resistance is the best."