(Resign yourself – it's never coming back)
Privacy has gone the way of the dodo, and it's unlikely to return. Resign yourself to this new reality because, in today's digital age, personal privacy is an endangered species. I often liken it to letting the genie out of the bottle, and regrettably, there's no putting it back in. With data protection legislation in place, you might think your information is safe, but the truth is, once it's online, it's vulnerable.
Even if you've taken painstaking efforts to limit your online footprint, the advent of two-factor authentication has made many of those precautions obsolete. Your digital interactions, from registering to vote to using government services, leave a trail that can be followed for a lifetime. Medical records, dental history, and personal health information are all stored on computers and in the cloud, effectively stripping away your privacy. It's as if you're standing outside naked, baring your soul and medical history to anyone who cares to listen (although, I jest with that analogy).
In reality, unless you've become a hermit living off the grid in a remote cave, avoiding any interaction with the modern state system, your personal privacy has evaporated. Your data now resides on someone's mainframe, and the reason you might not have noticed is either that your information hasn't been exploited yet (though that's highly doubtful) or the algorithm using your data is designed to keep you blissfully unaware.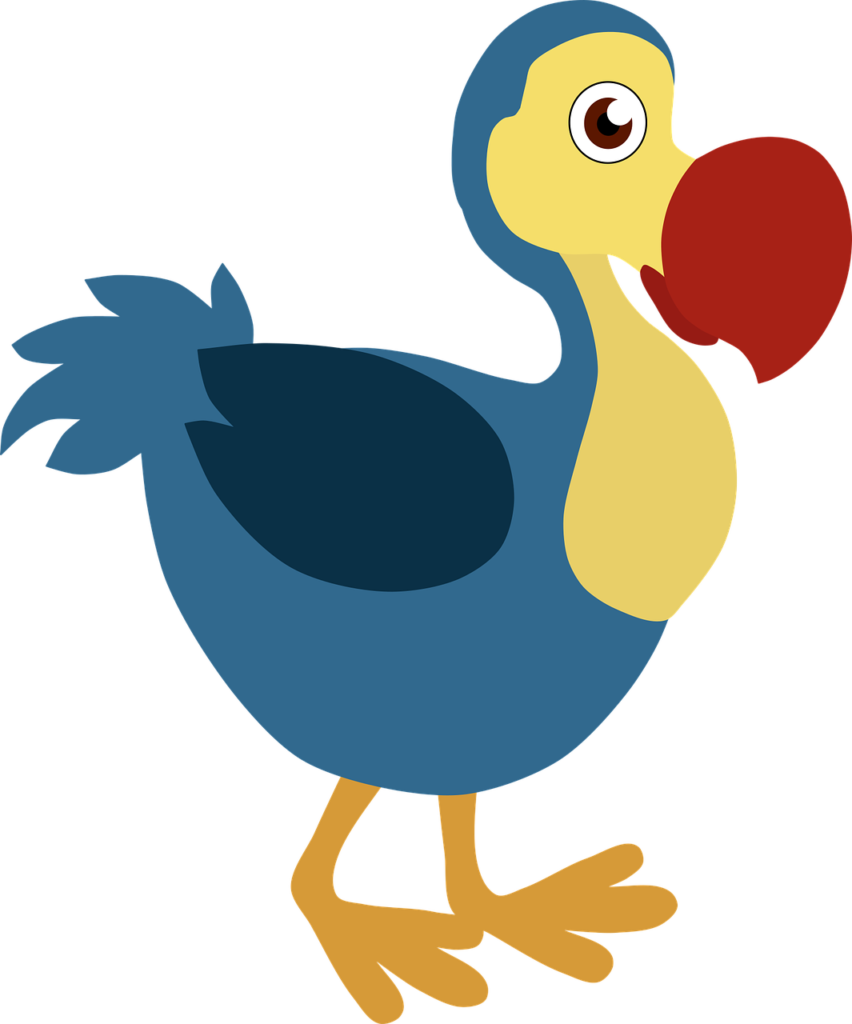 So, what can you do about this disheartening state of affairs? Unfortunately, the answer is not much. It's time to accept that this is the way of the world in the digital age. The future remains uncertain, and we can only speculate about what comes next in terms of privacy and data security.
The Digital Dilemma
The shift from a predominantly analogue world to a digital one has fundamentally altered the concept of privacy. In the past, personal information was mostly confined to paper records, and the reach of data collection was limited. Now, with the rapid advancement of technology, our lives are intricately woven into the digital fabric of society. Everything we do online, from the products we buy to the news we read, leaves behind a data trail.
Data Protection Illusion
Data protection legislation was designed to safeguard our privacy in this new digital landscape, but it's increasingly clear that it falls short. While these laws provide a semblance of protection, they can't prevent the multitude of data breaches and hacks that occur regularly. Once your data is online, it's susceptible to theft, whether through malicious actors or corporate mishandling.
Two-Factor Identification: A Double-Edged Sword
Two-factor identification (2FA) was introduced as a security measure to protect our online accounts. However, it inadvertently exposed more of our personal information. To access certain services, you're now required to provide your phone number or email address, further linking your identity to your online activities.
The Data Trail
Every interaction you have with the digital world leaves a trail that can be used to build a comprehensive profile of your life. From your social media posts and online purchases to your medical records and financial transactions, it's all out there in the ether. The real issue is not whether your data is being used but rather when and how it will be exploited.
No Escape
Unless you opt for an extreme lifestyle off the grid, free from all digital entanglements, your personal privacy is a relic of the past. Government agencies, corporations, and data brokers are amassing vast amounts of information about you, often without your consent or knowledge. Your personal life, once a sanctuary, is now on display in the digital realm.
The Future of Privacy
As we grapple with the reality of vanishing privacy, we can only speculate about what the future holds. Will there be a paradigm shift that restores some semblance of personal privacy, or are we destined to live in a world where our every move is tracked and analysed?
In the meantime, it's essential to remain vigilant and informed about data privacy issues. While you may not be able to turn back the clock on personal privacy, you can take steps to protect what remains of it. Stay informed about data breaches, use encryption where possible, and advocate for stronger data protection laws.
Privacy may be endangered, but it's not extinct – yet.

"The question is not 'will we get hacked?' it's 'when will we get hacked?'"