Are you finding yourself, like many of us, treading on eggshells around the new 'cancel culture', afraid of upsetting people around you – or have you been one of the unlucky ones to experience trolling or barbed comments in response to something you've said or done?
We find ourselves living in a world with fewer and fewer filters – people seem to think it's OK to say (or post online) exactly what they think about absolutely everything with scant regard for the impact on others.
People don't seem to care about others' feelings or devastation they can leave in their wake and simply move on to the next topic and potential victim.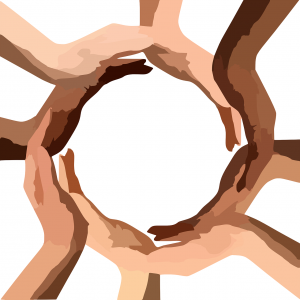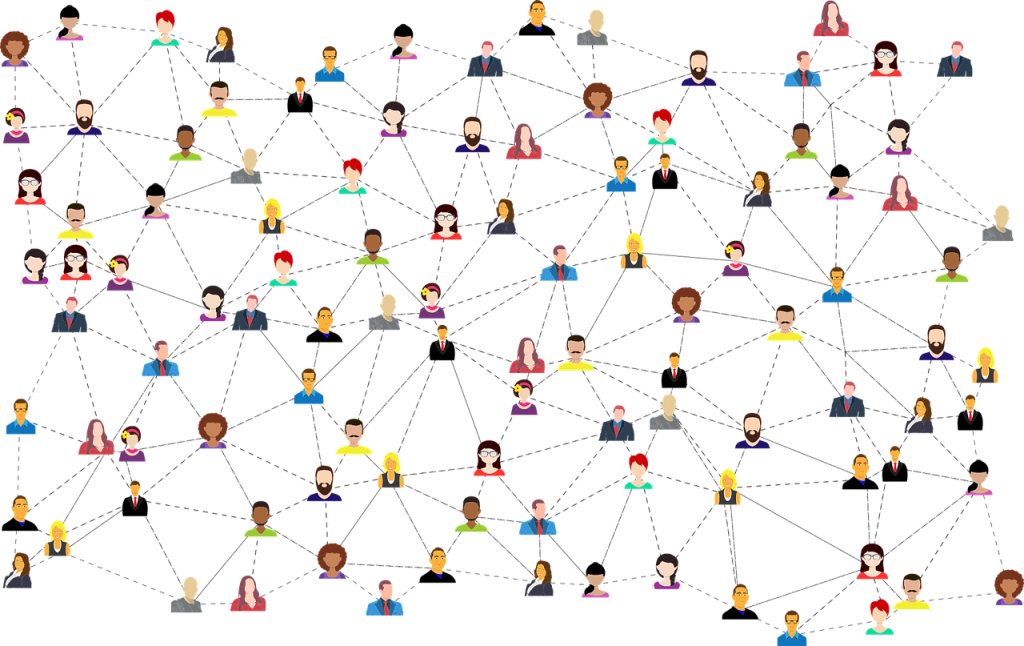 As leaders in the workplace it is our responsibility to create an environment where freedom of expression and creativity are encouraged – but underpinned by an appreciation of the importance of humanity, nipping any kind of social injustice in the bud if ever it raises its ugly head. 
And my experience teaches me we should never under-estimate the importance in all that of self-care – if you can't be kind to yourself, then who on earth can you ever be kind to?
Unfortunately, it appears not everybody thinks this way. In recent years I feel we've lost sight of the fact that we are all human with strengths and frailties and we have to allow and appreciate each others' perceived weaknesses as well as celebrating their successes. 
In my situation, I've lost track of the times reference has been made to the expression 'what doesn't kill you makes you stronger'.
'Would I like this done to me'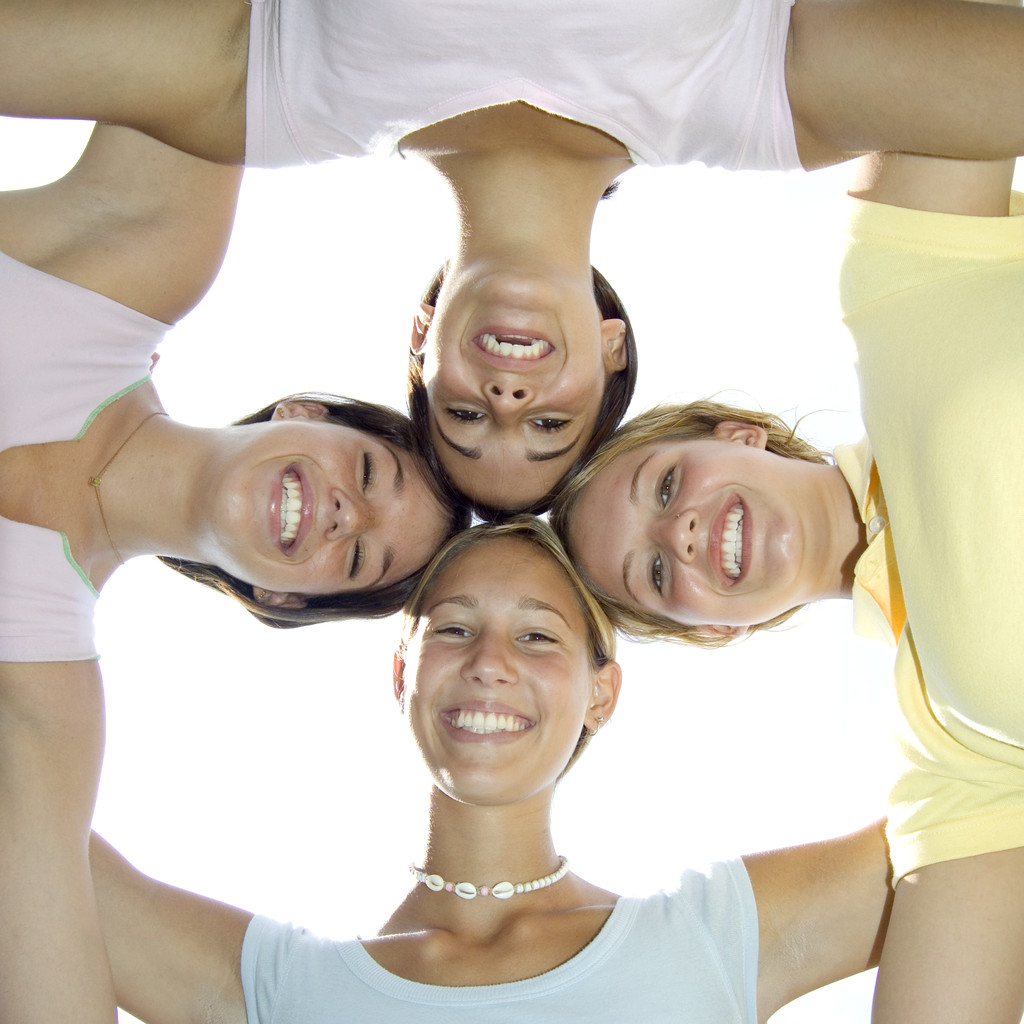 And it's true – I like to think I'm walking proof of that. In spite of everything I've been through, I'm a far stronger person than I was in my younger years as I've certainly had to dig deep and learn things about myself I never imagined possible. 
Key to it all has been my attention to self-care. I'm constantly reminding myself that I can do this, I'm strong enough and if it all takes just a little longer than I'd like to complete things – that's OK.
As managers of others, we should all remember we all came into the world the same way and will all leave it the same too – how we live our lives in between is what's important and having a genuine regard for each other is a good place to start. 
In the business world, a nod to people's private lives always goes down well – it makes you seem like an approachable boss and your team is far more likely to pull for you during the challenging times as well as the good.
If people can't see that their family and home life is critical to the success of their business life, we should all pack up and go home. We need to take a holistic approach to self-care to foster the best possible chance of overall happiness and effectiveness.
While browsing the ever growing list of 'cancelled' literature recently, I was reminded of a character from my childhood…Mrs Doasyouwouldbedoneby from The Water Babies.
While it's true that much of the fair tale's content would not pass today's stringent PC culture test, the rationale for her name should live long in society.
Ask yourself: 'Would I like this done to me?' when considering your actions (or, sometimes worse your inactions'. Try it – you'll be surprised how good following that simple principle makes you feel.
To quote one of the more positive social media- driven messages: In a world where you can be anything, be kind – and start with yourself.