Are you wasting your time trying to free up time?
Be honest, how well do you really manage your time? Are you someone who focuses on the important or the urgent tasks – and how can distinguishing between the two make us more effective?
Time management is a red hot topic, particularly in light of the pandemic which, for good or ill, has seen more of us working from home away from the structures of the office environment.
Some people, freed from the shackles as they see it, of workplace etiquette, report increased productivity but actually spend more time on work focused tasks at the expense of valuable family and leisure time.
Others struggle to settle into any kind of work pattern, finding themselves too easily distracted by those odd jobs around the house that they've been meaning to get round to now staring them in the face 24/7. Or the perils of social media, granting themselves a slightly longer than normal coffee break (or three) a day.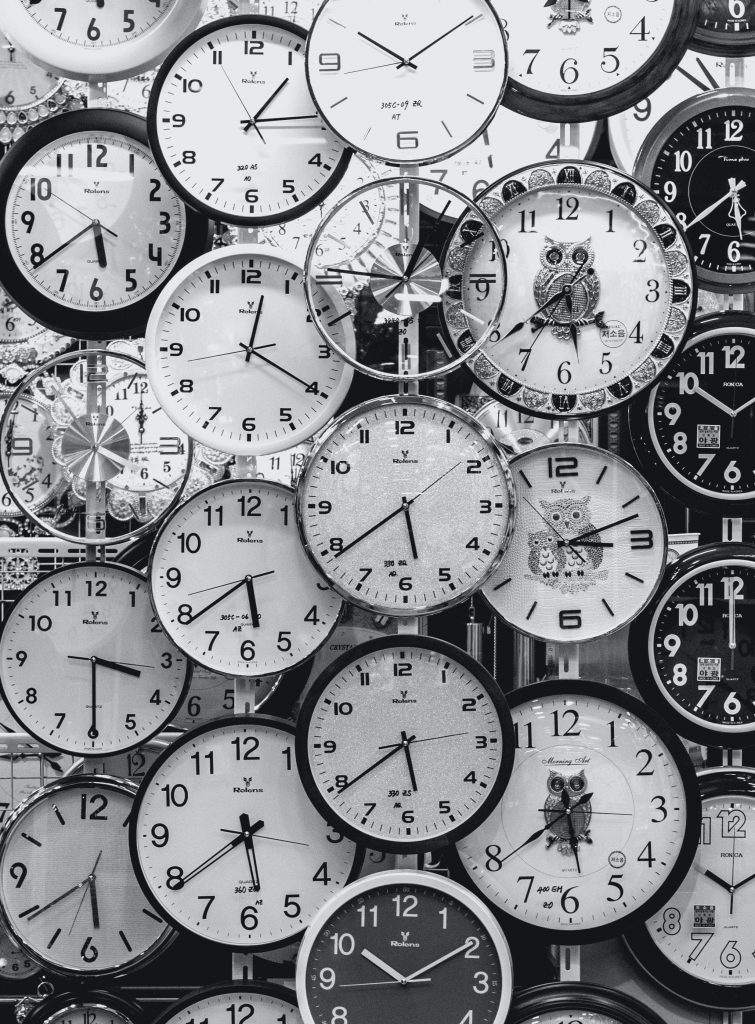 So what is the most effective time management tool?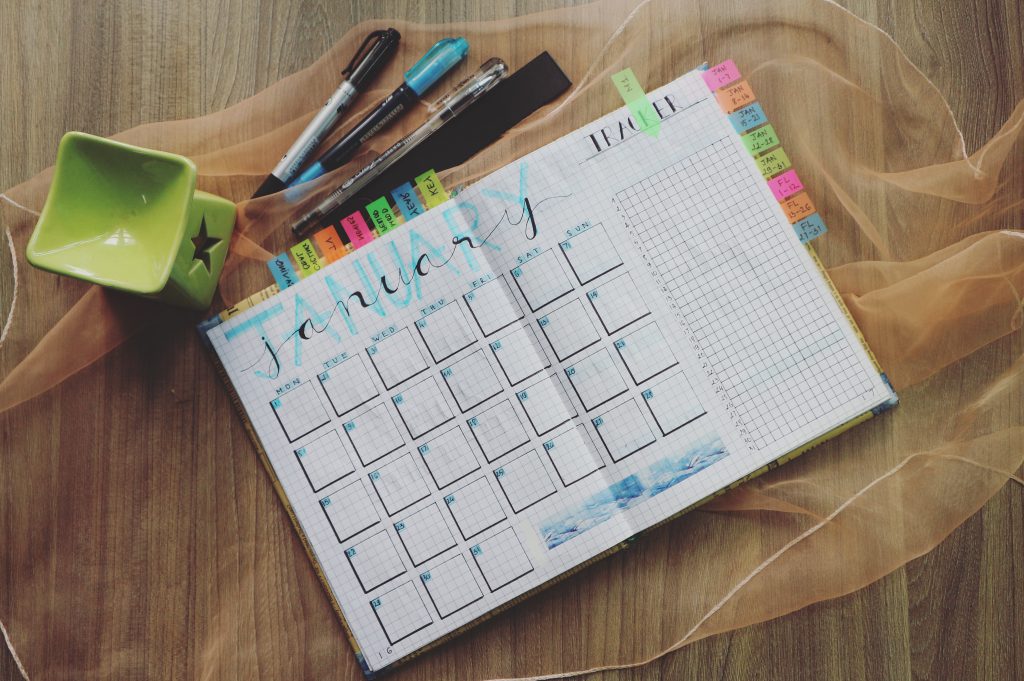 Truth is, there's no one size fits all and that's because we're all individuals, have our own working styles and pace, family set-ups, interests, you name it. And underneath it all, we each have our own very personal values set.
One thing I'm acutely aware of is that organising one's time to within five minutes every day simply does not work. Much as leaders would be criticised for micro-managing staff rather than allowing them to take responsibility for their actions and thus develop, thrive and help drive their business forward, so it is with time management.
Accounting for every waking moment might sound like the panacea for the age old problem of too much to do, not enough time to do it in, but trying to adopt such an approach will very quickly become stifling and add to your stress burden if you fall at the first hurdle and fail to meet a deadline or cancel planned social activities because a work project overran (again).
Far from easing your stress levels, acute time management is often a trigger in itself. Let's face it, the best laid plans…and all that. Life has an unfortunate habit of getting in the way – frequently in a negative way, sometimes downright dreadful and indeed, life changing…I know, I speak from experience.
Don't get me wrong, I'm a firm believer in managing time wisely, but it's not just about cutting a few minutes off meetings or setting aside 20 minutes before lunch as the window for responding to emails.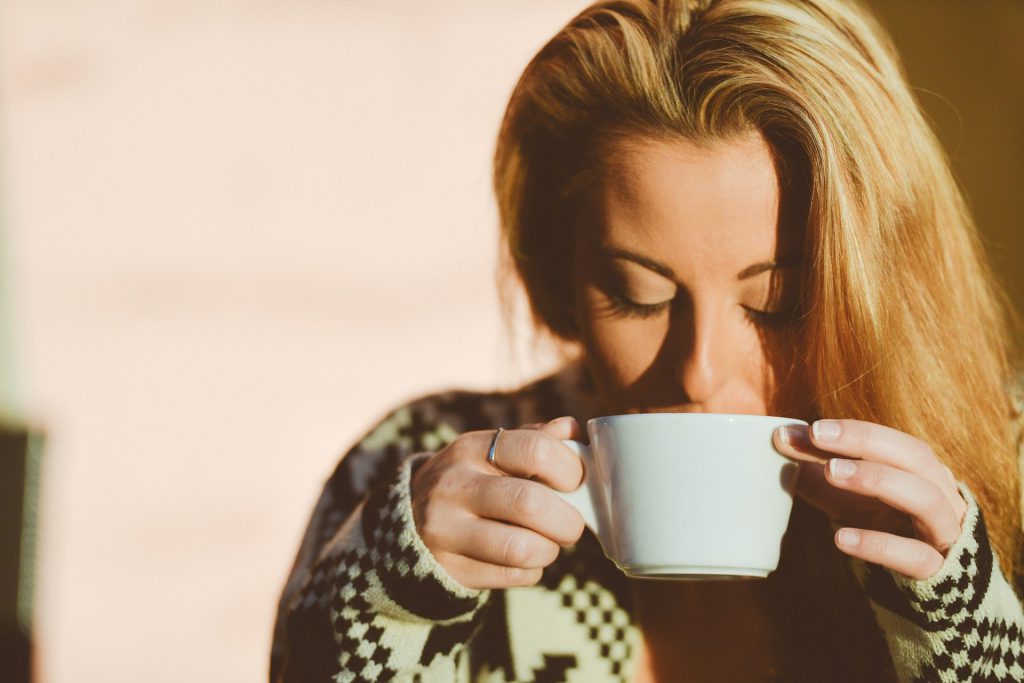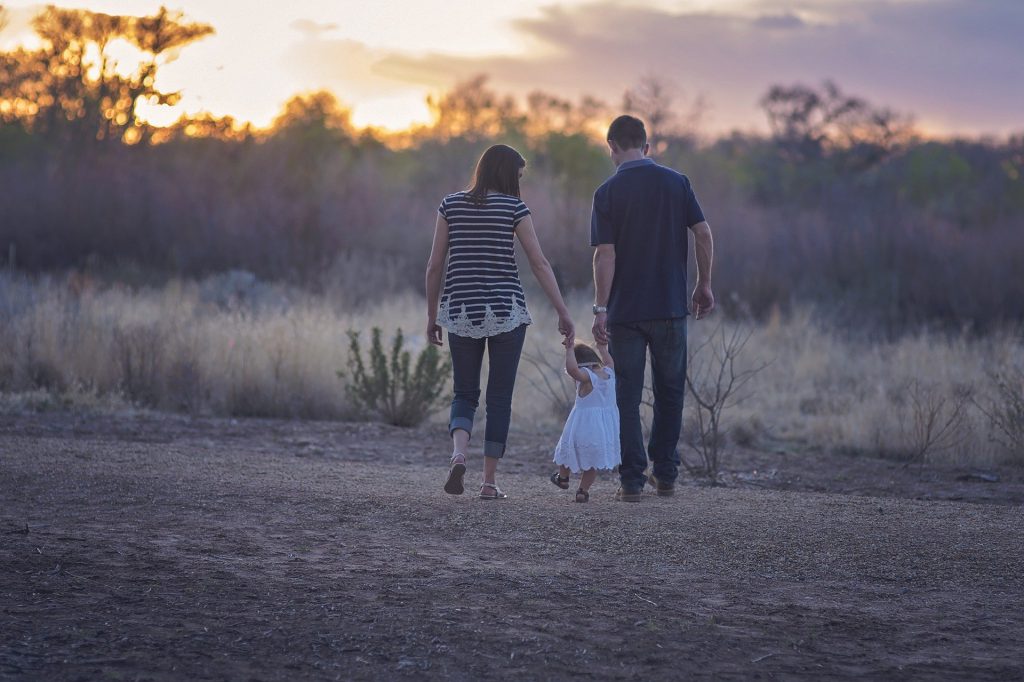 It's about creating principled ground rules – work out what's important to you (and I don't mean just work-related, this has to be a whole life approach), what are your goals and associated values? Then factor in time for anything urgent that comes along to be tackled – usually to satisfy someone else's agenda – and ensure you follow my advice from last month on effective delegation. You'll never manage your time effectively if you keep taking on more and more responsibility without sharing some of the load with people you'll soon discover are far better placed than you to perform certain tasks.
Whatever else it is, effective time management is not about freeing up time in your day to be filled with the next thing you can't say no to.
Time is precious. Use it wisely, don't let it abuse you.