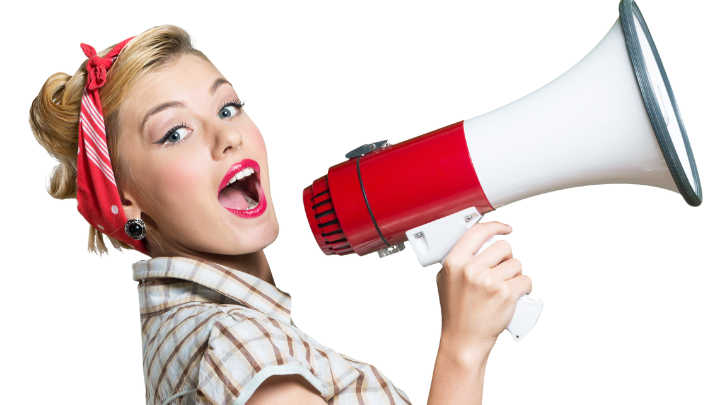 Forgetting Customer Service – A Cardinal Sin
In this post, I'm climbing on my soap-box!
I am sick of some big companies using the current pandemic as an excuse to offer zero customer service or to rip off their clients. 
"Morally reprehensible, unnecessary, and short-sighted"

I've been appalled by both the service I have received, and by the experiences of those I know well. It is morally reprehensible, unnecessary, and short-sighted. And as a result of the recent poor customer service I have received, I have walked away from quite a few service providers.
Recent Examples of Appalling Customer Service
Let's start with the worst example – a well-known insurance company
By far, the worst case I have seen is from a well-known insurance company.
Some years back, this company supplied a critical illness policy to a very dear friend of mine. In the past year, she has undergone the removal of a kidney due to an autoimmune disease. She is now on permanent dialysis, and while in hospital, unfortunately, caught COVID. As a result, she ended up in ICU for over a month, fighting for her life. 
Luckily, and for which I am very grateful, she survived. But she now faces years of hardship, and without a transplant, her future life still hangs in the balance. 
To say she is having a truly awful time would be an understatement. She has lost her business and her career in the process.
Naturally, she was relying on her critical illness policy to help ease her financial worries, and duly submitted her claim. But weeks, and now months, have passed. And the insurance company has done everything to wriggle out of paying. 
First, they claimed that with their staff working from home, they could not process her claim (poppycock). 
Having overcome that hurdle, she was told that with their processes currently being done manually, obtaining the required medical proof would be reliant on the postal system. And then they kept forgetting to issue the requests! 
After much nagging, they eventually obtained the medical information by fax if you can believe it – who even owns a fax machine these days?
And since then, they have decided to try to link her current medical problems to anything they might uncover in her childhood medical history (she's middle-aged), that could be classed as an existing condition and negate her claim. She knows there is nothing, but she has no option – she must now wait while they move at a glacial pace, delving into her medical past.
As she puts it, 'I might be dead by the time they make up their mind.' (Maybe that's what they're banking on.)
I don't get it. Rather than using these extraordinary times to justify their inability to perform, this well-known insurance company should be pulling out all the stops to provide an exemplary service (we have the technology, after all) and compassion. Sadly, they seem far more interested in protecting their bottom line.
3 personal examples – more insurance businesses and Sky
On a much smaller scale, I've had an independent insurance broker not even bother to research the market when my car insurance came up for renewal. When I took it upon myself to check what they were offering, I discovered that I could save over £200 this year for exactly the same cover.
Similarly, my home insurance came up for renewal. (This is an expensive time of year for me). When the quote came through, I noticed they were suddenly trying to insure my house for far more than it is worth. This, of course, bumped up my premium alarmingly. I took them to task over it and supplied them with the comparisons I had found. They then matched the lowest premium. Aaargh! Why not check the facts in the first place, and offer a fair premium having taken their competitors into account?
When my Sky contract also came to the end of its current deal, they tried to foist a huge increase on me. I cancelled them – there are other options, and I was weary of it all.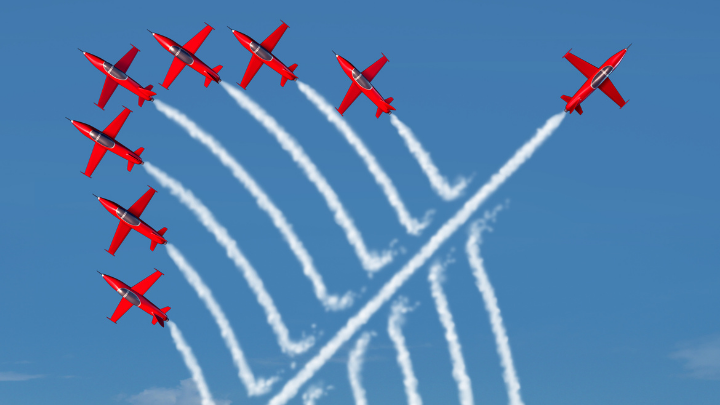 We need industry disruptors
And so it continues. I won't bore you with all of the instances. But with all that I've seen and experienced, I am now warier, distrusting, and prepared for a battle with almost any large company that crosses my path. And, I would never recommend any of them to anyone else. 
With my now dim view of most of these companies, I hope a disrupter comes along, plays fair with their clients, and nicks all the business.
Customer service with the human touch
As we have all witnessed, technology has come a long way in recent years. There's no excuse for this level of inefficient service from the larger companies that sell to the public.
However, they also need to temper technology with a human touch. Relying on tech alone and dialling back on the public interface is a pretty stupid move in my opinion. Especially when we, Joe Public, have access to other options. 
I, for one, will continue to grind my teeth in frustration when I catch them out, and promptly vote with my feet. I encourage you to do the same.
As a leadership trainer and professional online speaker, I help individuals and businesses move forward and overcome challenges with confidence, strength, and compassion. To discover how I can assist you, check out my in-person and virtual services. 
Alternatively, book a call with me, and let's chat!