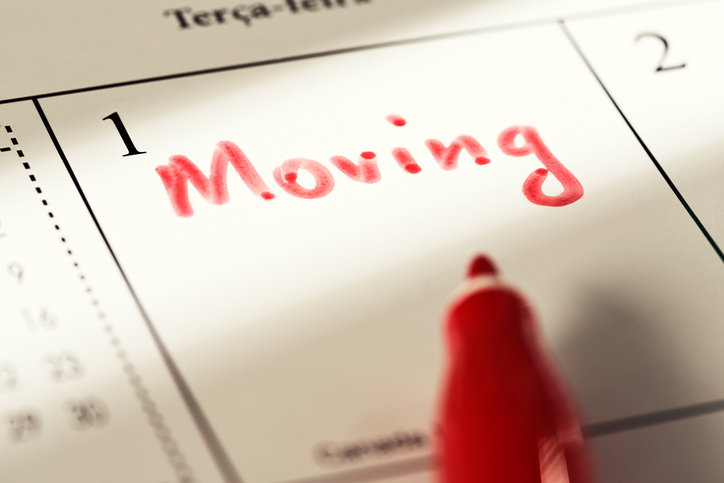 THE STRESS of MOVING HOME
As I called my local estate agent to put my house on the market, the phrase "the two most stressful things in life are divorce and moving home" kept whirling round my head.
The initial meeting turned out to be two hours long. As it was happening I could picture that the process, though not intimidating, was likely to unfold as I feared. Normally my mindset of 'right, let's get on with it' even if it's not going to be a particularly fun exercise would have sprung into action. However, I reminded myself to stop and think about what I was about to take on.
Moving home is not a process to be taken lightly (the same with marriage I suppose). It is one of the biggest personal and financial commitments you will make and is a complicated and lengthy process. Along with this comes a significant amount of stress. The current system we have for buying property is not exactly designed with the 'average home buyer' in mind. It can be confusing, intimidating and daunting when you first start out. Personally, I still don't understand why we don't have different move out/move in days and get all the logistical bits sorted in a transitional period. Although, in the same breath, property chains pretty much prevent that from being possible, especially if you're part of a long chain. 
In terms of selling your home, you need to be realistic on your pricing. Getting to grips with the fact that an entire troupe of strangers will traipse through your home, critiquing as they go is another factor. It's not the most comfortable experience, especially when your home reflects who you are as a person and is your safe haven. It seems common to judge a house based on how clean, tidy and well maintained the home is, when realistically the new owner would change all of that anyway.
HOW CAN I MAKE THE DAUNTING PROCESS MANAGEABLE?
After the agents left, once the initial meeting was over, I contemplated my choices. Initially my focus fell on how the process could be made less stressful. Here are a few tips which worked for me:
 Set out when it would be convenient for viewings to take place during the week and, more importantly, when it is not convenient. Always set this up with the estate agent ahead of time.
Ensure you are never going to be at the house when viewings are due to take place.
Hide anything personal such as photographs, toiletries, clothes etc.
Anything you only use occasionally keep hidden, or put away permanently, which also cuts down on the tidying between each viewing. This also helps create more of that 'show home' feel which seems to go down well.
Refuse to be pressured into accepting an offer quickly. Remember: estate agents need sales for commission and can sometimes use the 'better accept, there might not be another offer as good' tactic and may not always have your best interest at heart.
Make your timetable very clear from the outset in terms of when you want to exchange and when you wish to complete.
Above ALL else take time with each and every decision that is required.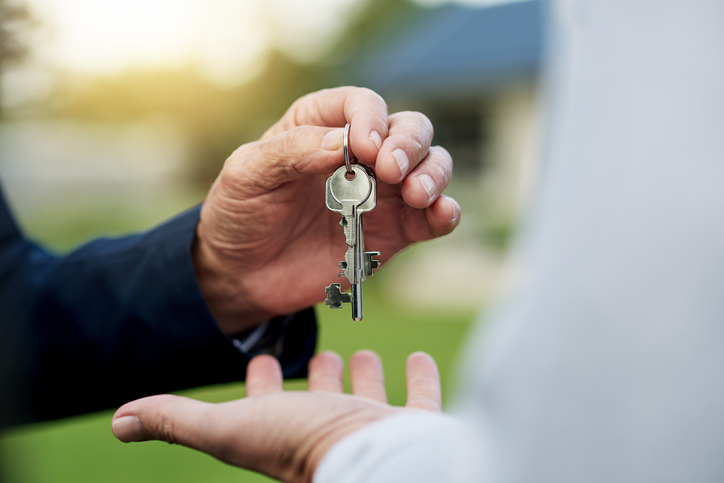 Remember to pause and consider
I am delighted to have had a host of viewings (although it's hard keeping the house clean all the time) and the offers started to come in. However, I am not giving the agent an answer based on a brief telephone call. My home is my largest asset and I want to be sure about every decision I make in the selling process. I will therefore take a little time to weigh up each offer that is made, taking into account the buyer's ability to follow through, to ensure I am content with the final outcome. 
So far, I have to say, my stress levels are steady and calm. Probably the closest I have been to stressed is asking my little kitten not to poop in the litter box when a viewing is happening, and then watching her do exactly that as I leave the house. In the grand scheme of things, that's a stress I can cope with.
If you'd like to find out what happens next watch this space…..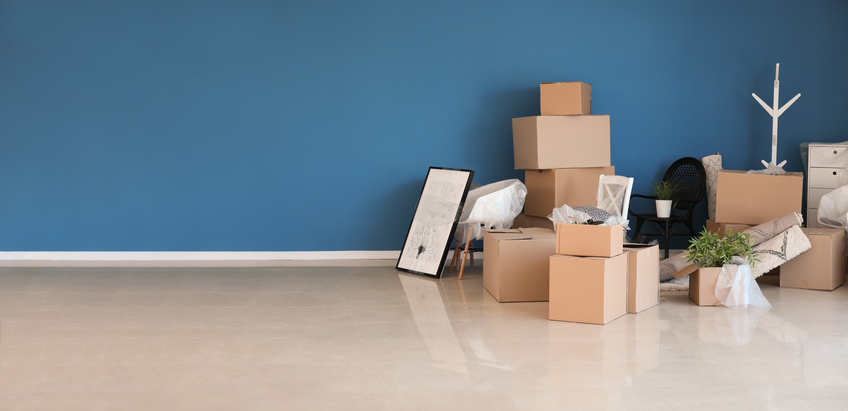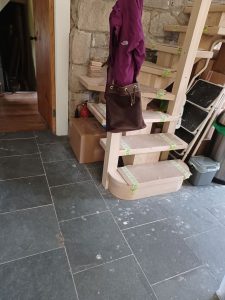 As many of you know, I moved from Oxford up to North Wales and eventually found my dream cottage at the end of 2021. Dream – as in I could see the potential, but I knew it would require a lot of work to update and bring it into the 21st century (it was originally built in 1840 and had recently been occupied by an elderly lady for decades).
Read More »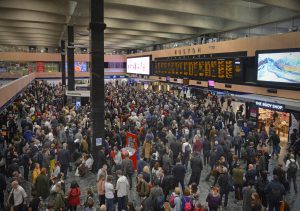 Are you someone who still refers to the 'new normality' as COVID restrictions fade into the background – and if so, just how 'new' is your daily routine?
Read More »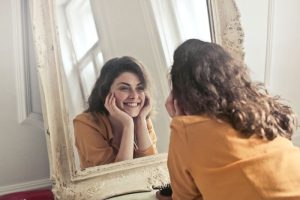 (A lesson I've learnt the hard way) How many sleepless nights have you endured or pointless meetings attended in your search to find the right
Read More »