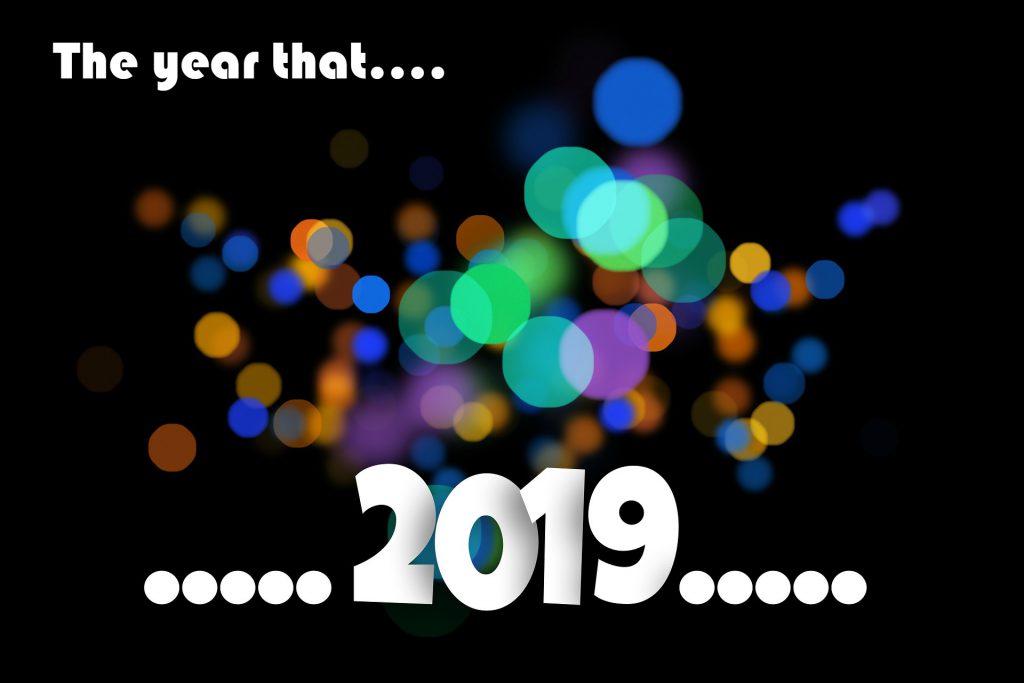 2019, what changed and did it matter?
My take on some of the year's significant events that may have slipped under the radar…
My comments from a change & disruption perspective

Be the change you wish to see
Finland's new prime minister is the world's youngest
At only 34 years of age, Sanna Marin, who was appointed Finland's prime minister on December 10th, is the youngest head of government in the world. As well as her youth, her gender also makes her something of a rarity, at least by international standards. She is one of only five women among the European Union's 28 current leaders.
This was so great to see.  I really struggle to understand why there isn't a more diverse proportion of women in our world leaders.  Ability to do the job should be the only criteria required whether that be leading a nation, running a company or organisation.  Issues such as gender, physical impairment or any other kind of personal attribute have no relevance with anything we do.  However, at least this is a heartening step, long may it expand and continue.
Photo courtesy of: Laura Kotila, valtioneuvoston kanslia  CC-BY-4.0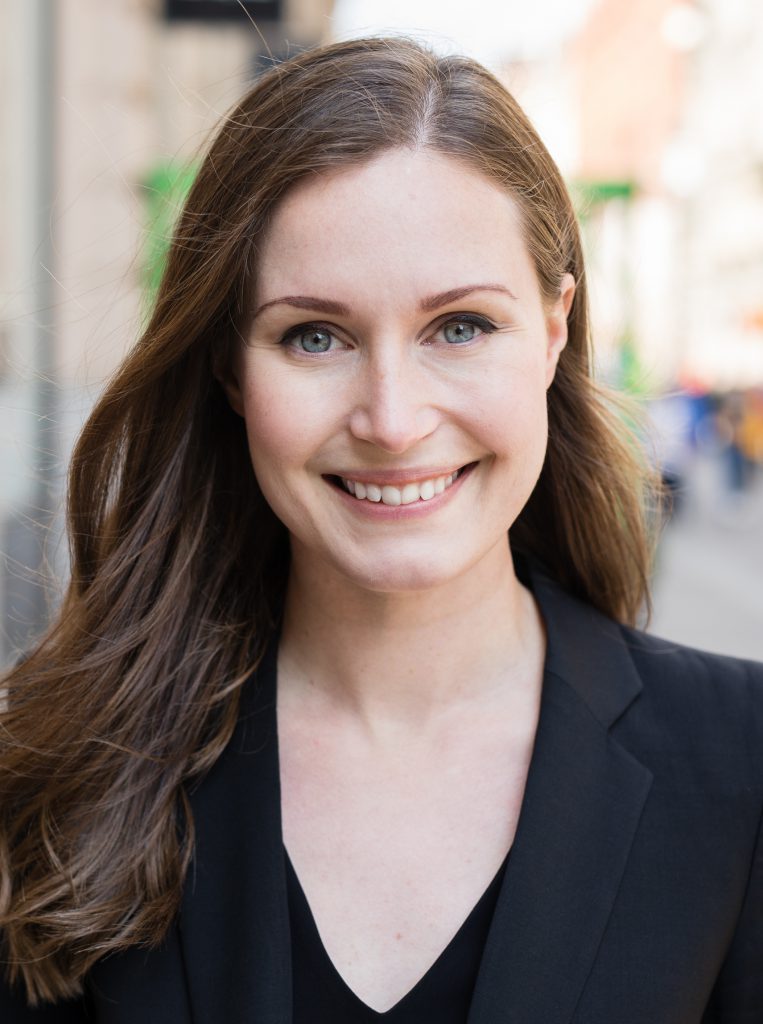 Early humans domesticated themselves, new genetic evidence suggests
When humans started to tame dogs, cats, sheep, and cattle, they may have continued a tradition that started with a completely different animal: us.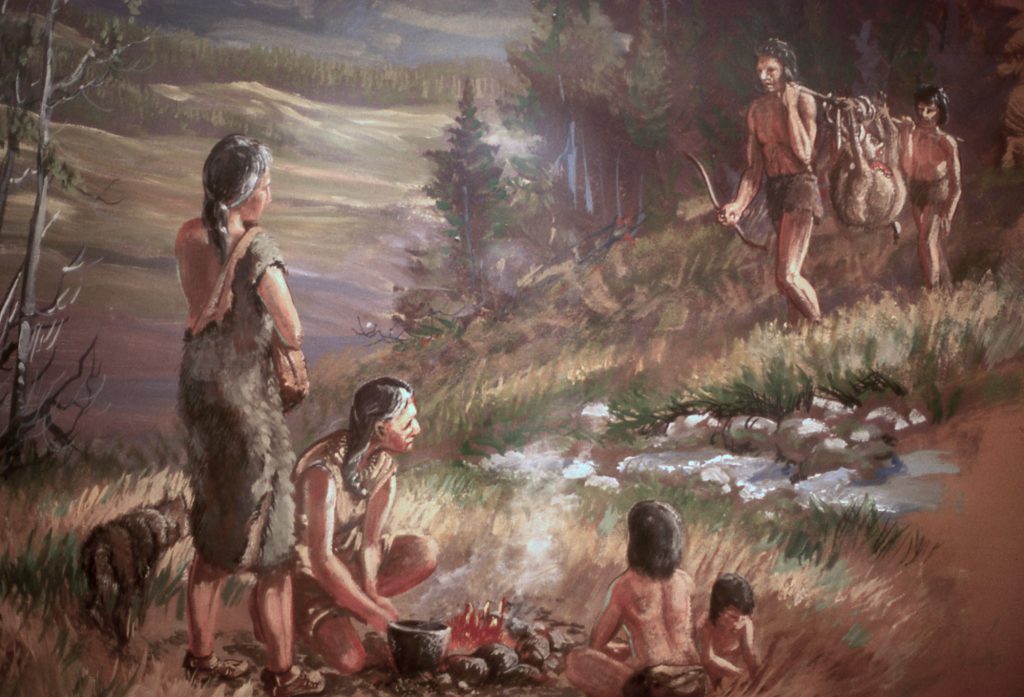 A new study—citing genetic evidence from a disorder that in some ways mirrors elements of domestication—suggests modern humans domesticated themselves after they split from their extinct relatives, Neanderthals and Denisovans, approximately 600,000 years ago.
Something I think is easily forgotten in modern times is the success of our species has primarily been because we learnt to co-operate. 
Without this nothing that we consider now as successful would have been achieved.  However, our co-operating abilities are often neglected or ignored. We can see the effects of this in the
conflicts, isolation and disregard along many strata's of society and encompassing commercial, professional and personal development.  
Having said that, those of us that recognise
this and actively seek out co-operation when aiming for goals are reaping the benefits whilst others fade.
Abiy Ahmed, Ethiopia's prime minister, wins 2019 Nobel peace prize
The prime minister of Ethiopia, Abiy Ahmed, who forged a peace deal with Eritrea last year, has won the 2019 Nobel peace prize.
The award recognised Abiy's "efforts to achieve peace and international cooperation, and in particular his decisive initiative to resolve the border conflict with neighbouring Eritrea", said Berit Reiss-Andersen, the Norwegian Nobel committee's chair.
It appears he has also pushed through reforms at home and he publically renounced the past abuses of his predecessors as well as appointing former dissidents and large numbers of women to senior roles.  This is what I consider a forward looking leader and I hope he remains genuine to this promising start.  There comes a stage with anything where you have to accept 'that's how it's always been done' simply will not move you forward.
Picture courtesy of: Aron Simeneh [CC0]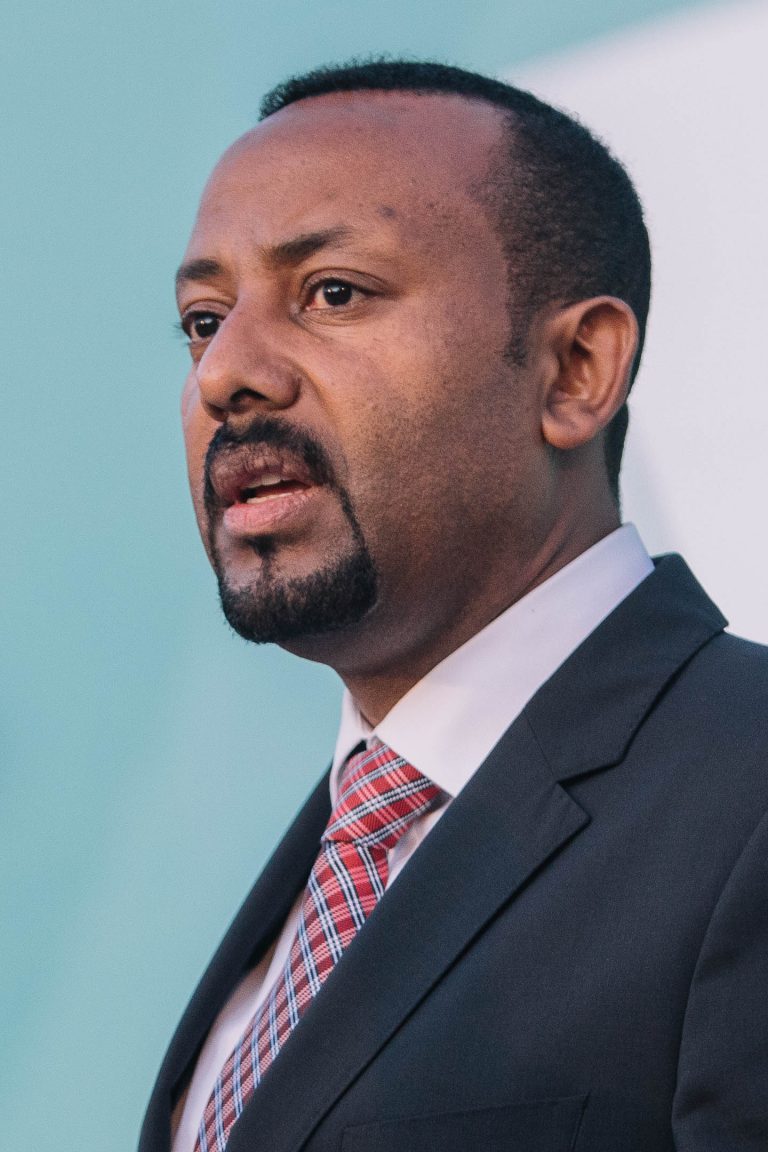 Teens from China's wealthiest regions rank top of the class in global education survey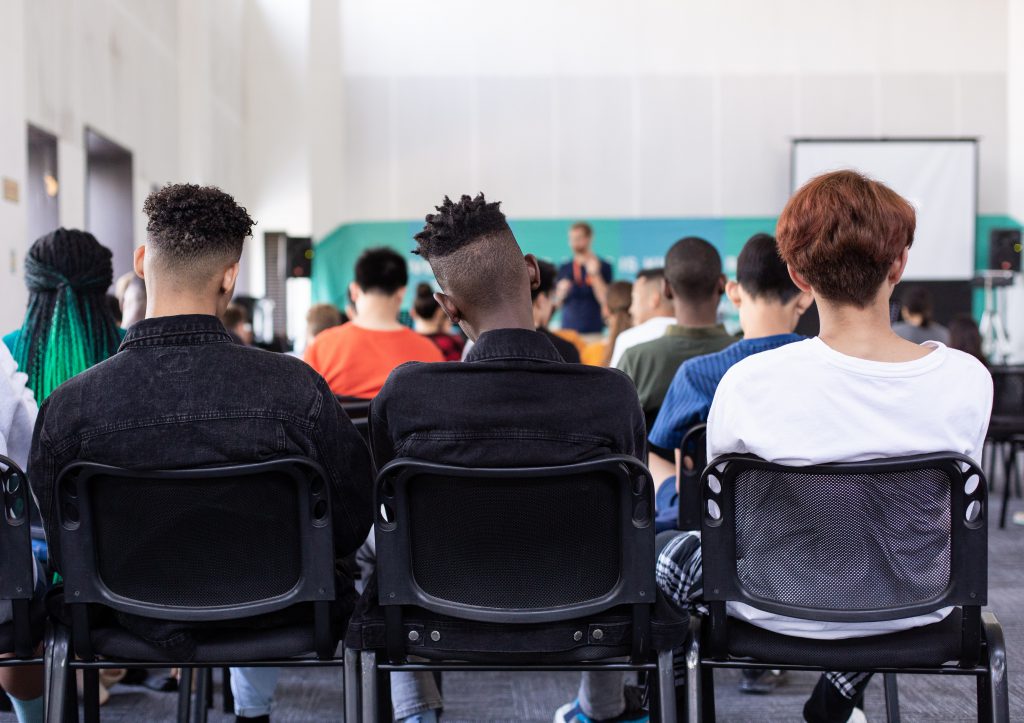 Teens from some of China's wealthiest regions are outperforming their peers in the world's richest countries in reading, math and science, according to new results from a global education study.
Students from the United States were ranked level 3 for reading and science, and level 2 for math, while teens from Britain scored a level 3 ranking in all three categories.
I have never been convinced that this type of competitive survey is really all that useful.  I wrote a little while ago questioning if education systems that were designed during the industrial revolution are still fit for purpose.  I also believe ranking systems can be ultimately divisive and those lower down can feel inadequate.  Perhaps a new approach might be in working out a country's strengths and playing to that?  It might be that we have nations of artists or creatives, inventors, naturalists – experts in their fields where comparison with others is not necessary.  
Comedian Zelensky wins Ukraine presidency by a landslide
Ukrainian comedian Volodymyr Zelensky scored a landslide victory in the country's presidential election.
With nearly all ballots counted in the run-off vote, Mr Zelensky had taken more than 73% with incumbent Petro Poroshenko trailing far behind on 24%.  Mr Zelensky, a political novice, is best known for starring in a satirical television series Servant of the People, in which his character accidentally becomes Ukrainian president.
Fiction turning into reality!
However, is it really such a bad idea to sometimes shake things up a bit?  Apparently he is doing a pretty good job in his role with trying to sort out his country's internal problems.  OK, his naivety with other world leaders is not what one might wish for but when it comes down to what his people voted him in for is that really all that important and he will learn on the job.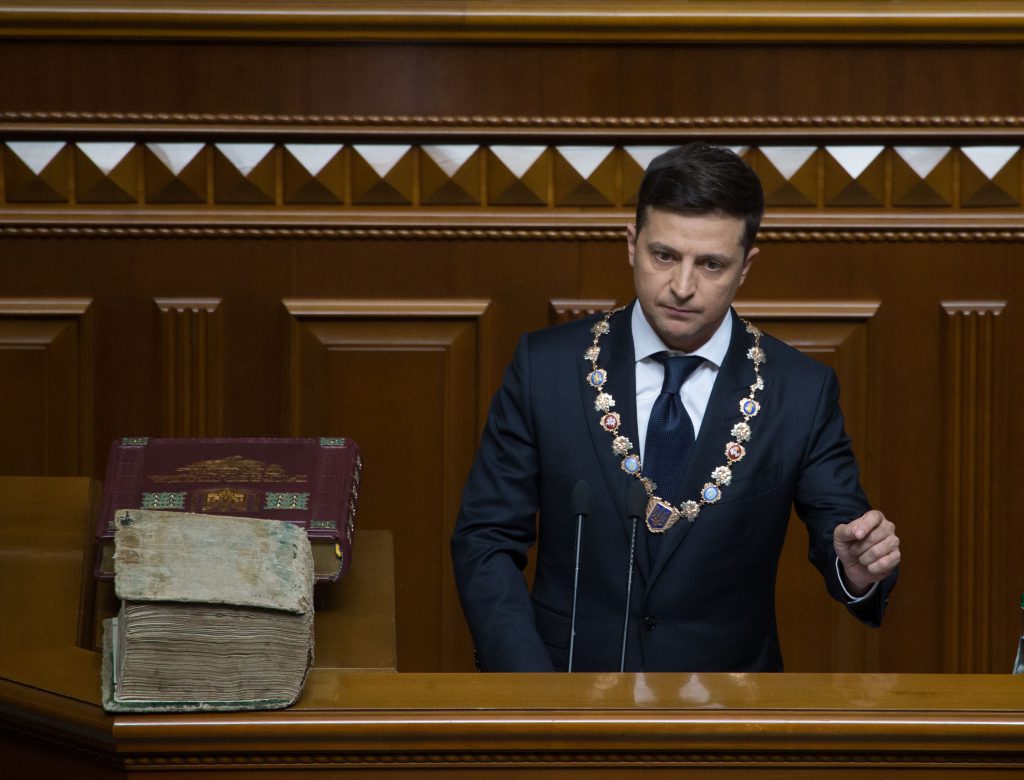 And no Christmas edition would be complete without a few animal headlines ......